Help Educate Public about Proper Boat Fuel - Free 'Look Before You Pump' Hangtags Available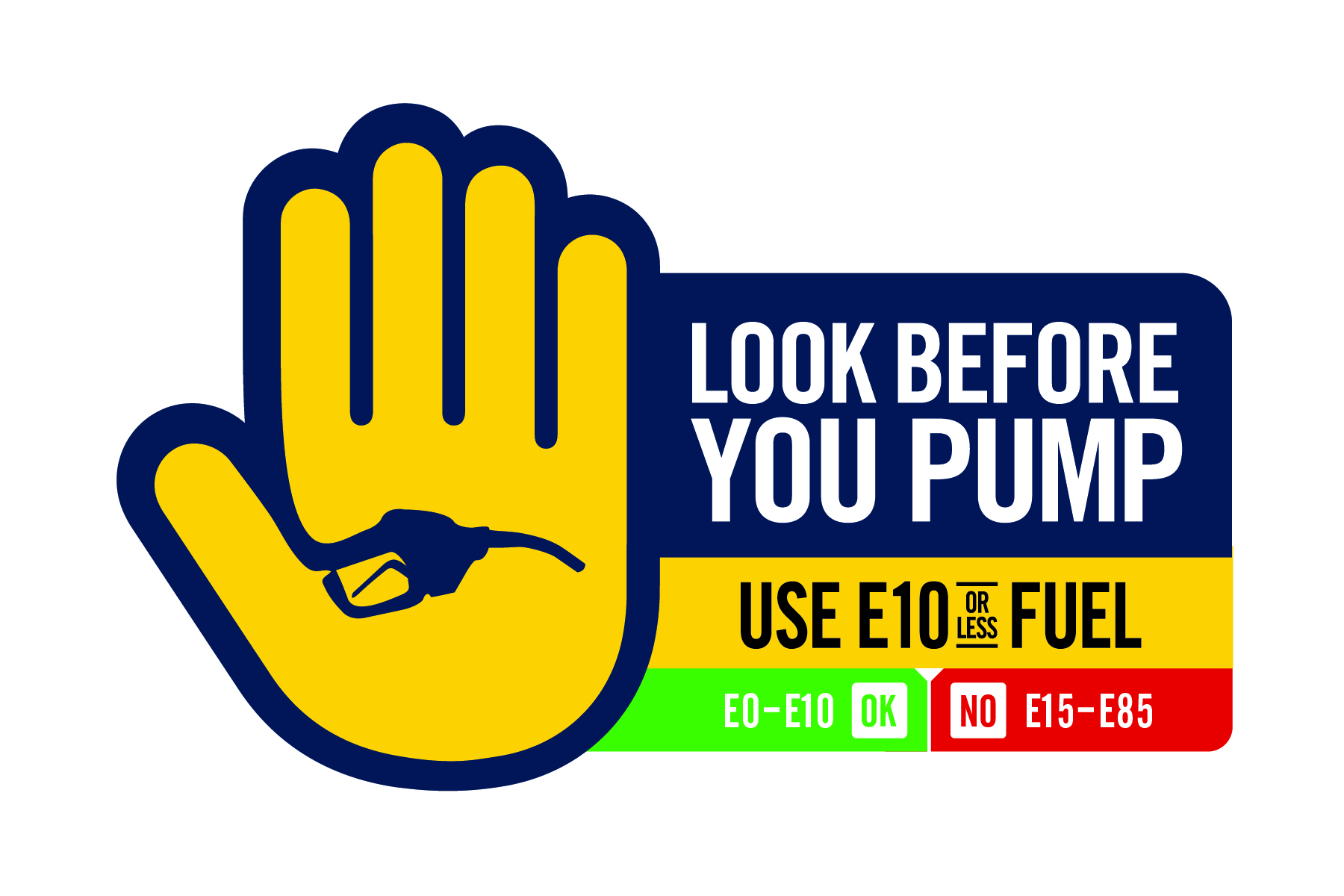 As the NMMA fights for Renewal Fuel Standard reform to keep E15 out of the market and ensure appropriate boat fuels remain readily available, we continue to work with the Outdoor Power Equipment Institute (OPEI) on its 'Look Before You Pump' campaign. OPEI is offering new hangtags – free of charge and free shipping – to NMMA members to help promote the use of E10 or less fuel – great for dealerships, owner manuals/packages, boat shows, etc.
Simply fill out this form, and OPEI will ship your requested amount of hangtags, while supplies last. As a reminder, all 'Look Before You Pump' assets – from infographics to rack cards – can be found on NMMA.org in the Advocacy Toolkit. Help us to educate the public about the dangers of E15 and appropriate boat fuel!