NMMA Pushes White House, Congress on Ethanol Mandate Reform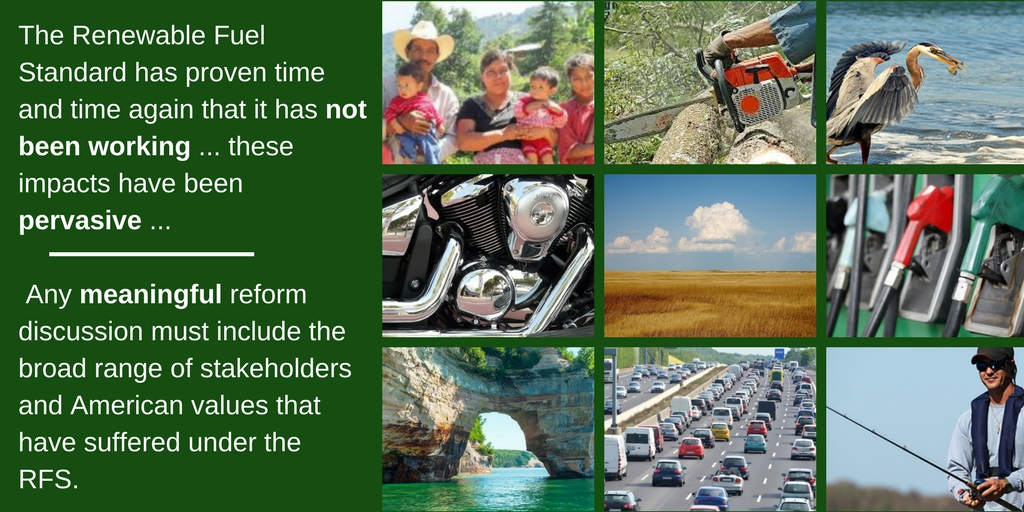 Yesterday, President Trump met with U.S. senators representing oil refiners and those representing corn/ethanol producers to discuss options for reforming the Renewable Fuel Standard (see Reuters' article here). NMMA, along with its partners in creating a "Smarter Fuel Future" released the following statement in response to the meeting, whose interests were not represented.
"For the last 10 years, the current Renewable Fuel Standard (RFS) has proven time and time again that it has not been working for the American public. From consumers forced to pay more for their food and shoulder the burden of engine failure, to makers of truly advanced fuels that have been undermined by the ethanol mandate, to the wildlife that have seen their habitats disappear, to the fisheries and drinking water supplies that have been fouled by chemical runoff, to all federal taxpayers who pick up the tab for distorted energy and agricultural markets, these impacts have been pervasive and affected far more facets of society than the two industries represented in today's White House discussions.
"As we move forward to address this broken policy, we would remind decision-makers that any meaningful reform must include the broad range of stakeholders and American values that have suffered under the RFS. We urge Congressional leaders to engage in an inclusive process for action on the ethanol mandate."
For more information on NMMA's efforts surrounding the Renewable Fuel Standard, please contact Vice President of Federal and Legal Affairs, Nicole Vasilaros at [email protected].