NMMA engages in Washington as NAFTA negotiations continue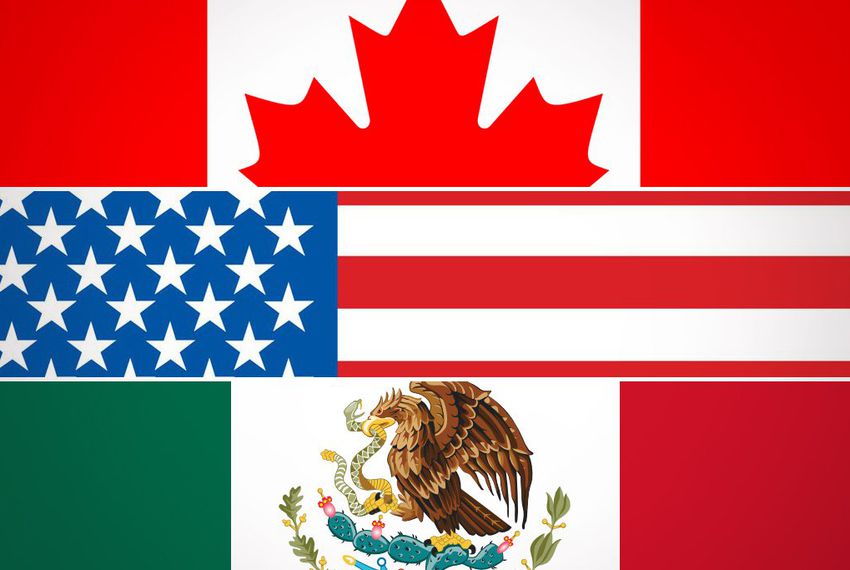 As NAFTA

negotiations continue, NMMA staff in Washington, D.C. have been engaged to provide a voice for recreational boating. Key interests of NMMA members include securing changes to how the rules of origin are calculated for boat and engine packages, and securing new chapters on regulatory coherence as well as reduced technical barriers to trade, which could include recognition of NMMA Certification throughout North America.
In the most recent round of negotiations in Montreal at the end of January, which was the sixth round of negotiations to date, negotiators didn't make major breakthroughs on some of the most difficult issues. However, there were creative attempts to breach major hurdles. Highlights include:
Negotiators closed the anti-corruption chapter during round six. The chapter was not previously included in NAFTA and will include a dispute resolution mechanism to ensure the chapter is enforceable.

Democratic lawmakers were in Montreal to increase pressure to create stronger labor measures. U.S. Trade Representative, Robert Lighthizer, said he agreed the new NAFTA should have stronger labor protections than what was agreed to in the Trans-Pacific Partnership.

Other chapters discussed included rules of origin, dispute settlement, and services trade.

What's more, 35 Senate Republicans wrote a letter to President Trump encouraging him to stay in NAFTA. The letter included Senate Majority Leader Mitch McConnell (R-KY) and Senate Majority Whip John Cornyn (R-TX).
The next round of negotiations will take place in Mexico City on February 28. NMMA will continue to keep members aprised as discussions continue. Please contact Nicole Vasilaros, NMMA's vice president of federal and legal affairs with questions at [email protected].