Minneapolis Innovation Award Winners Announced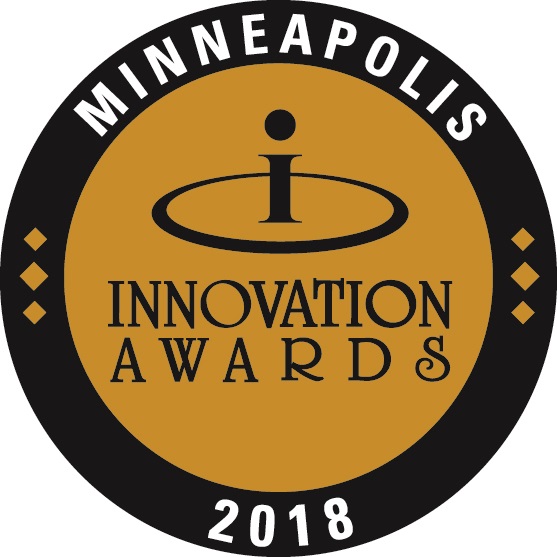 The National Marine Manufacturers Association (NMMA) and Boating Writers International (BWI) honored yesterday winners of the 2018 Minneapolis Innovation Awards, recognizing groundbreaking new consumer marine products, presented opening night of the Minneapolis Boat Show in the Lakeshore Lifestyle Experience. The Innovation Awards came to Minneapolis in 2018 for the first time to honor manufacturers and suppliers who bring new, innovative products to the boating industry to market in the following categories: aluminum fishing boats, fiberglass fishing boats and pontoon boats. This year's program evaluated 14 products across 3 categories featuring an outstanding pool of entries. The judges ultimately selected three winners.
"It is a testament to the importance of the Minneapolis Boat Show to move three categories of the Innovation Awards to Minneapolis," said Darren Envall, Show Manager. "Fishing boats and pontoons have a strong presence in this marketplace and the Minneapolis Boat Show is the best place to see the latest technology and innovation in these categories year after year."
The 2018 Progressive® Insurance Minneapolis Boat Show® Innovation Award winners are:
· Aluminum Fishing Boats: Impact XS, Lund Boats
· Fiberglass Fishing Boats: WX2060, Skeeter Boats
· Pontoon Boats: L-Class, Barletta Boats
To read the full release click
here
.
For general questions about the Minneapolis Innovation Awards please contact Rachel Harmon at
[email protected]
. For media inquiries please contact Maria LaGiglio at
[email protected]
.
The Innovation Award winners will be on display throughout the show, January 11-14, at the Minneapolis Convention Center.