Register: 'Exporting Mechanics' Webinar Series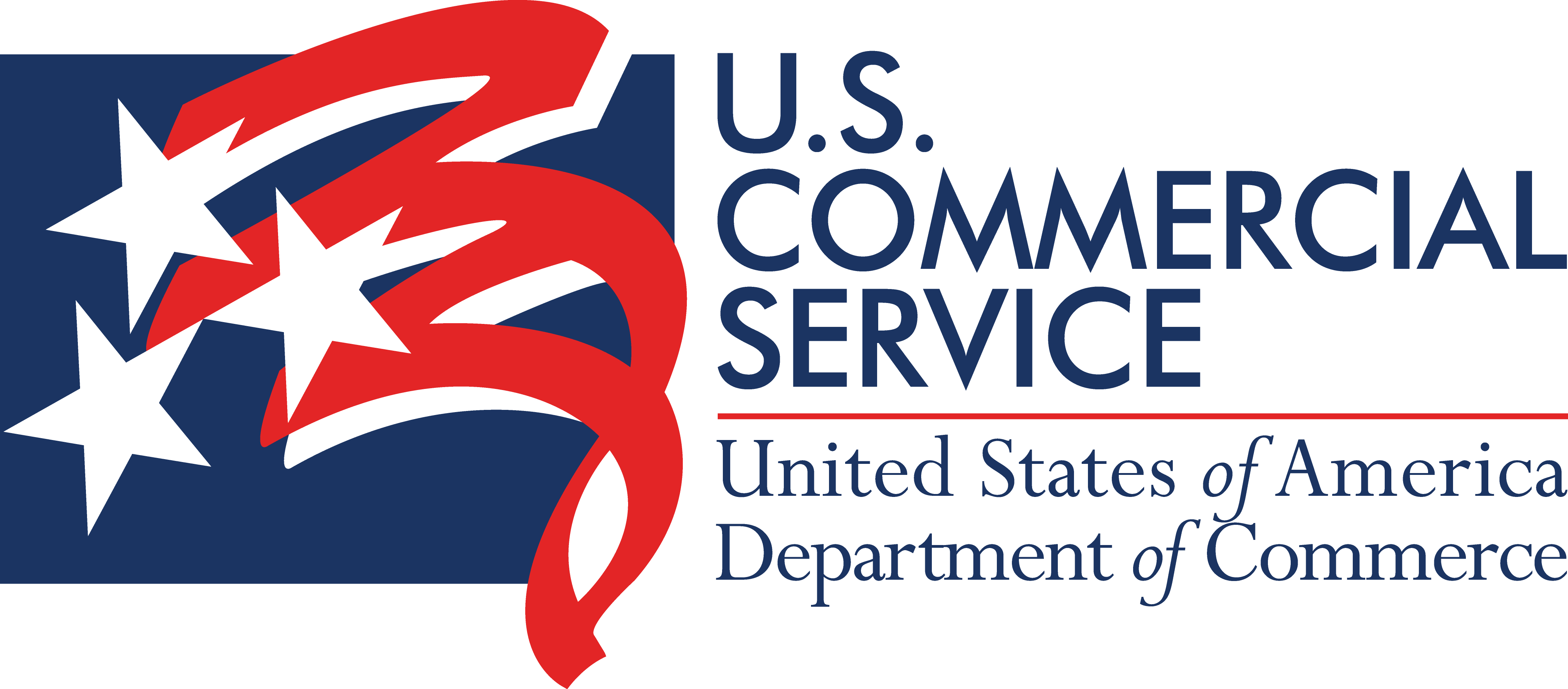 Registration is now open for a webinar series detailing the mechanics and intricacies of exporting.
Hosted by the U.S. Commercial Service, the export promotion arm of the U.S. Department of Commerce's International Trade Administration, in collaborating with the National Customs Brokers Freight Forwarders Association of America (NCBFAA) Educational Institute, the series will provide U.S. small and medium-size businesses with the basic exporting information they need to help them increase exports abroad, while increasing employment and jobs in the United States.
The series begins on January 9 and registration is $25 per attendee.