Learn More About RBFF Initiatives to Boost Your Business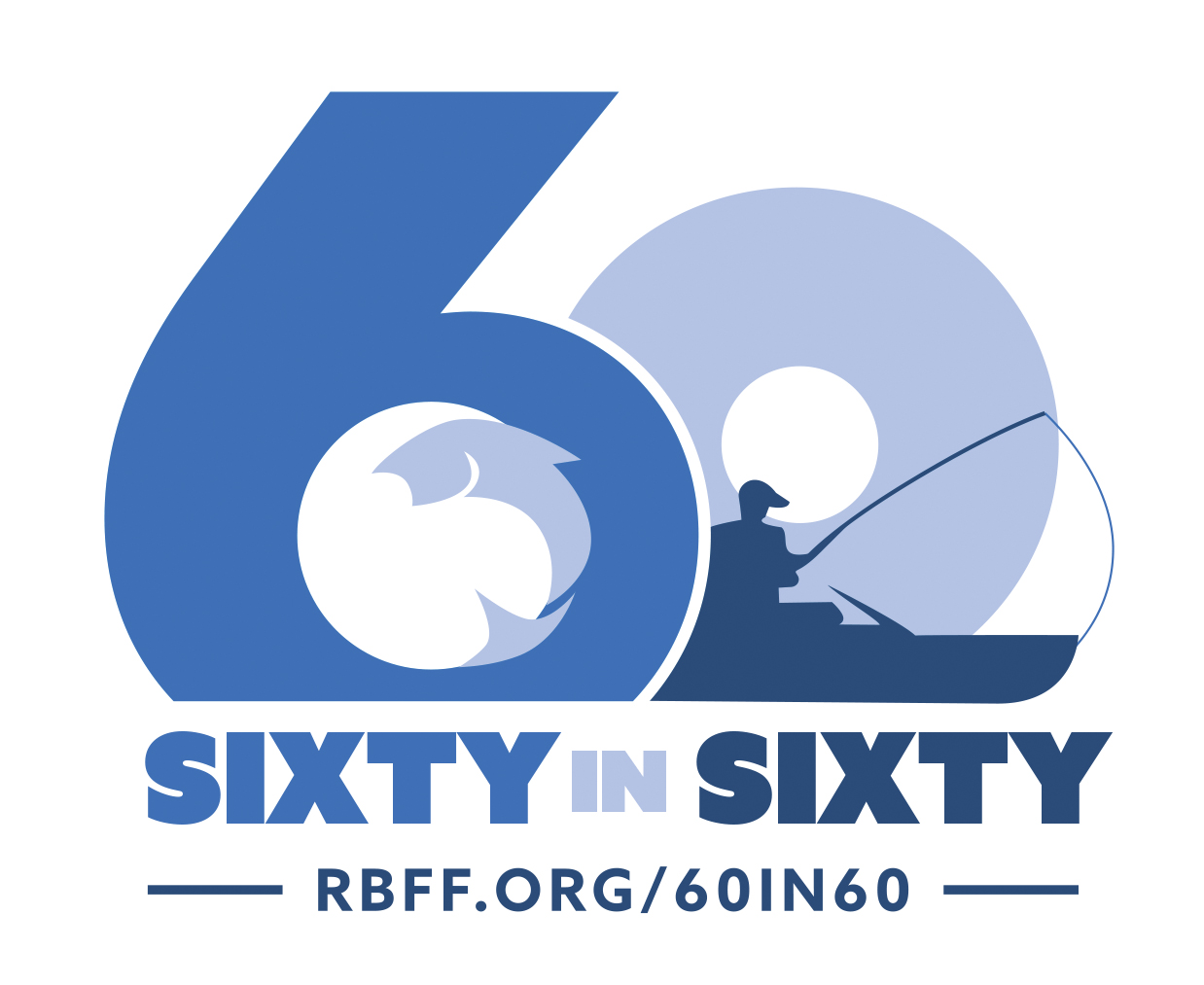 When the Recreational Boating & Fishing Foundation (RBFF) attends boating and fishing industry events, its staff is often greeted with "Ah, Take Me Fishing… You get kids into fishing, right?" While RBFF does have a youth initiative, they offer more to their fishing and boating industry stakeholders.

With many planning for next year's programs and campaigns, RBFF has outlined a comprehensive overview on all RBFF does to boost your business:

WHO IS RBFF? – Learn about RBFF's history, mission and why they matter to each stakeholder group. See who's on RBFF's Board of Directors, review their vision, and strategic plan.

WHAT RBFF DOES – See how RBFF's Consumer, State, and Industry objectives are helping increase participation in fishing and boating.

RBFF'S RESOURCE CENTER – Take a look at RBFF's free resources available to stakeholders.

RBFF'S IMPACT – See how RBFF is making fishing and boating better for everyone.

Stay up to date on RBFF program updates via their newsletter, email alerts or on LinkedIn.