How to support Hurricane Harvey response and recovery efforts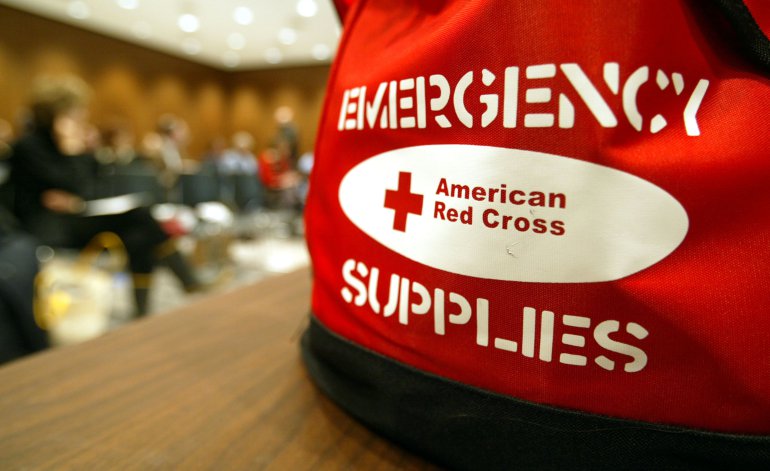 Texas is a significant boating state, ranking second, just behind Florida, for total new boat, engine and accessory sales at $1.4 billion in 2016, according to NMMA's Statistical Abstract. What's more, there are approximately 573,000 registered boats in Texas.

As a member of the National Association of Manufacturers (NAM), NMMA has recieved information from them on how to best support response and recovery efforts in Texas due to Hurricane Harvey. For any individual or company that would like to support the response and recovery efforts, NAM recommends you do so via the American Red Cross.

Financial contributions can be made by clicking here and in-kind contributions can be offered by clicking here. You can also text "Harvey" to 90999 to donate $10 to Red Cross.