Registration Open for American Boating Congress Webinar, April 26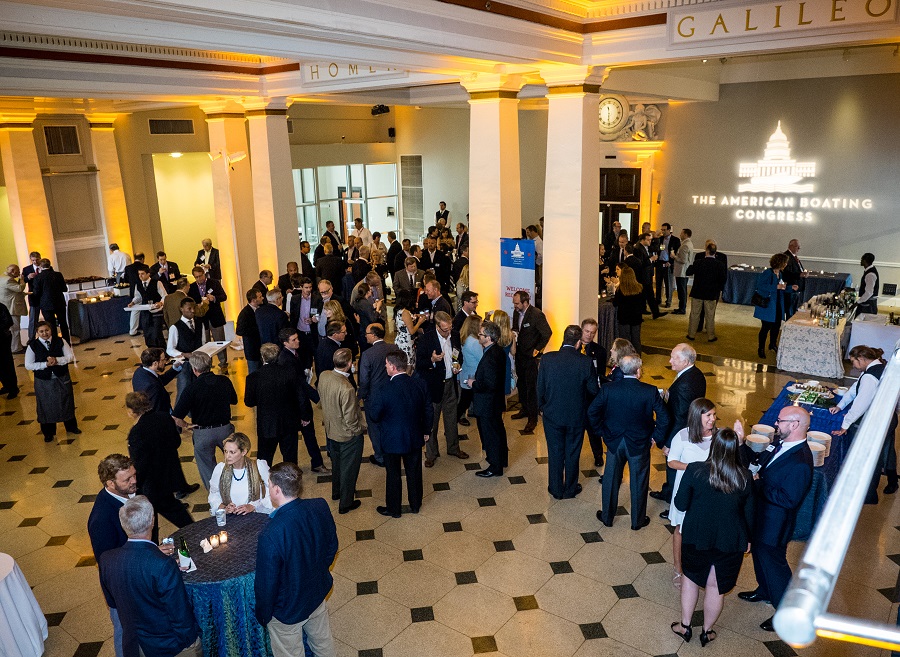 Learn more about why you should attend the 2017 American Boating Congress (ABC) and prepare for your time on Capitol Hill at the marine industry's premier political and legislative event May 15-17, 2017. The ABC pre-conference briefing will take place on April 26 from 2:00-3:00pm EST. Register today.
Webinar agenda topics include:
What to expect from ABC 2017
The state of play in DC politics
Background on the boating industry's top legislative issues such as ethanol, infrastructure, tax, trade, and boating safety, and how to effectively communicate on Capitol Hill our industry's most important issues
Q&A with NMMA government relations staff
Presenters during the webinar include Nicole Vasilaros, NMMA's VP of Federal and Legal Affairs, Erica Crocker, Director of Political Advocacy and Engagement, and Michael Pasko, Director of Government Affairs.
For more information and to register for ABC 2017, visit http://www.nmma.org/government/abc.