Media Preview Event Building Positive Momentum Ahead of Miami Boat Show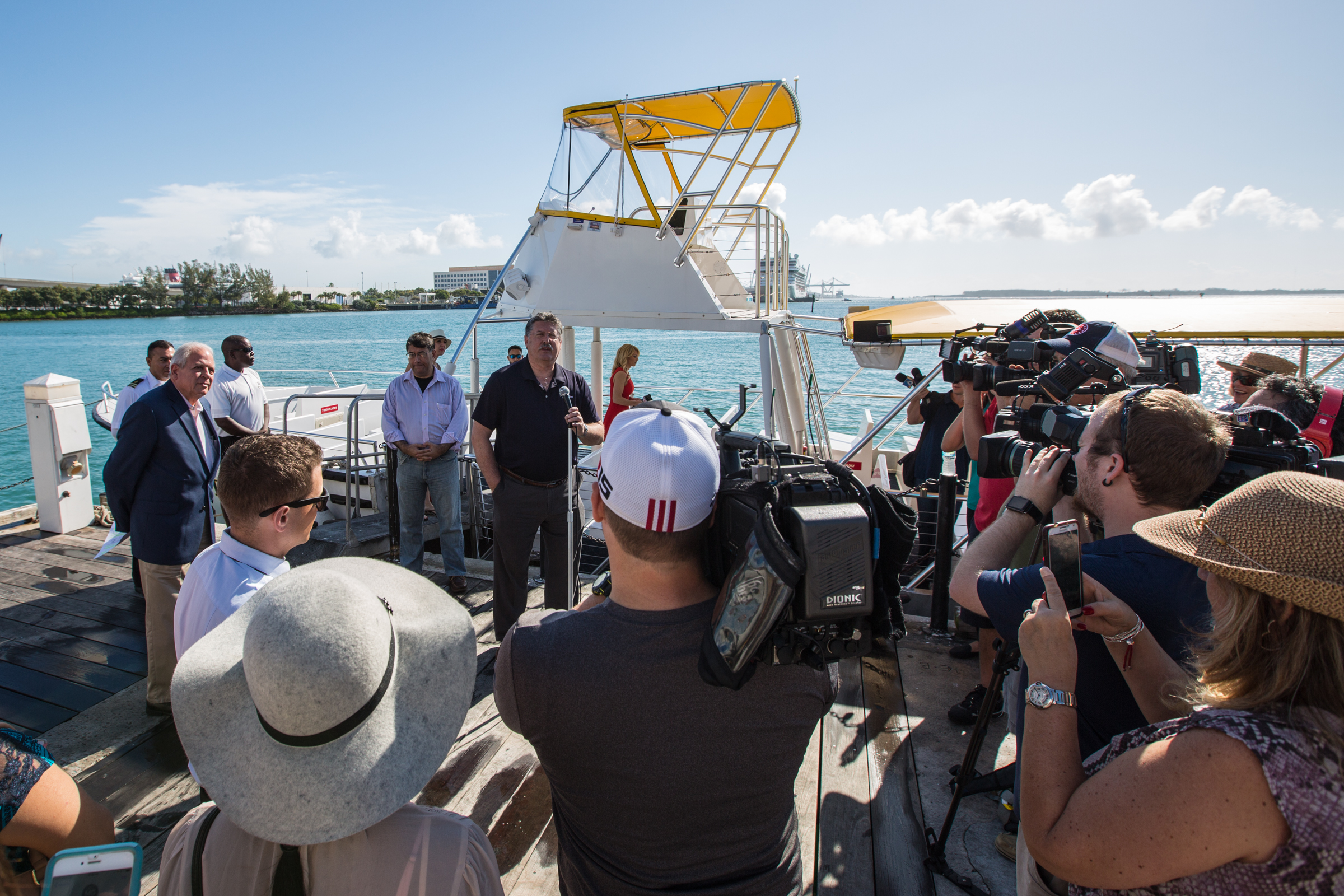 On Wednesday, NMMA's PR team, Miami show team, show partners and City of Miami hosted more than 25 media at Miami Marine Stadium Park & Basin for a Miami Boat Show preview event to showcase the highlights and enhancements for 2017, including transportation, food and beverage, exhibitor product offerings, the show's new VIP experience and more. As a result of the preview event, the show is already drawing headlines across Miami, including CBS News Miami: Miami Boat Show Striving to Make Experience More Convenient for Visitors, and NBC Miami: Miami International Boat Show Preparing to Set Sail. Stay tuned for more coverage highlights and Miami Boat Show news next week!
NMMA encourages members and exhibitors to keep the positive momentum going! Stay engaged with the Miami Boat Show on Facebook, Twitter and Instagram and share your show news.