Learn About Boating Access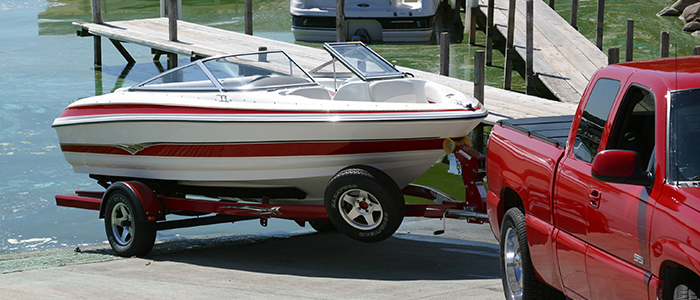 Access to our nation's waterways is of utmost importance to the recreational boating industry. NMMA works hard to ensure that conservation and resource management is balanced with robust access for boaters and anglers. Just as it is the job of the National Park Service (NPS) to ensure that our country's natural resources are properly protected, it is NMMA's job to work with NPS and any other agency to promote the interests of the recreational boating community. The documents stored below reflect some of the many access issues in which NMMA has actively participated. Check back regularly for updates or to learn how you can assist us in protecting boating access.
Questions? Contact Jeff Gabriel at jgabriel@nmma.org or Nicole Vasilaros at nvasilaros@nmma.org.