Join Manufacturing Day Webinar to Learn How You Can Showcase Recreational Boating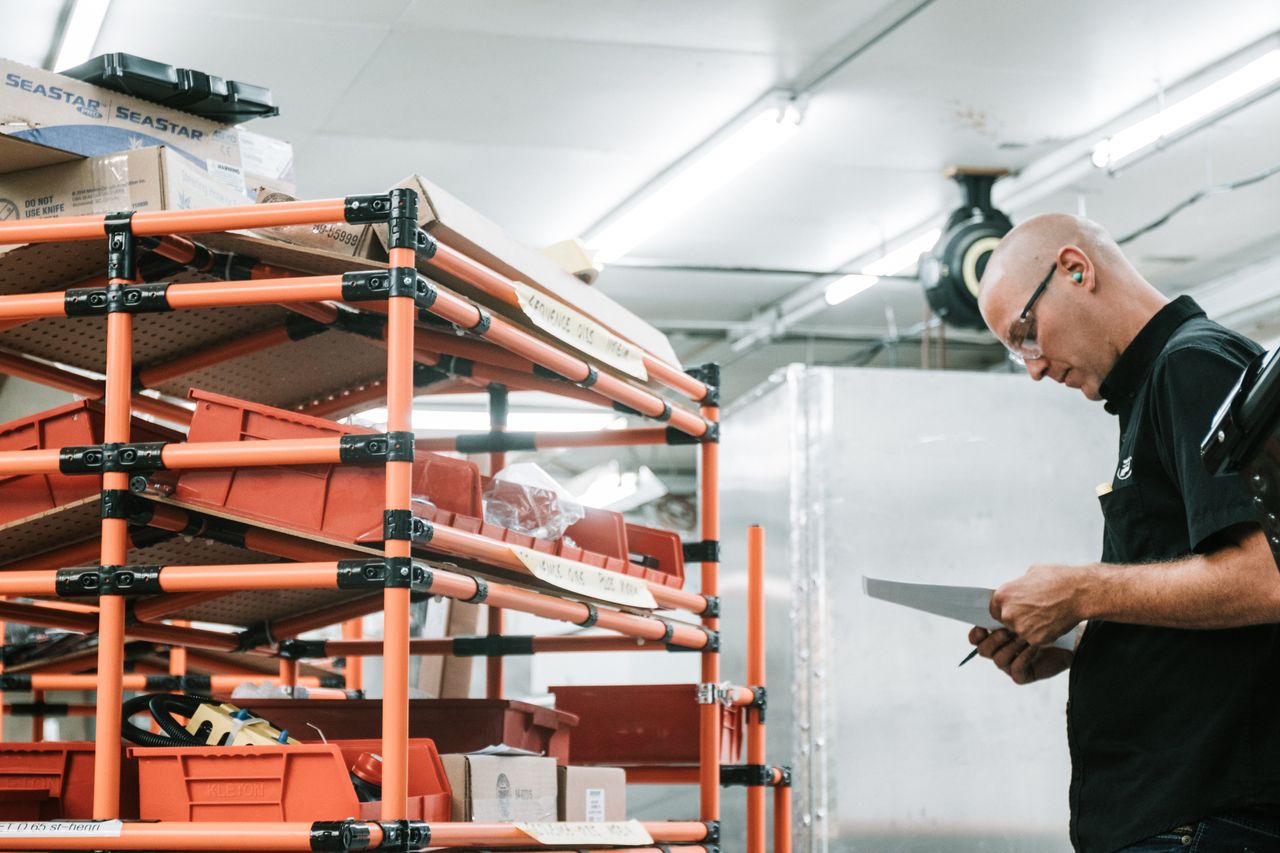 Manufacturing Day (MFG Day), the largest annual opportunity to inspire the next generation about the recreational boating industry and careers in marine manufacturing, is just around the corner taking place this year on Friday, October 7.

On Thursday, September 1 at 2:00 p.m. EDT, the National Association of Manufacturers (NAM), alongside The Manufacturing Institute, will host a MFG Day webinar.
The webinar will provide the following:
MFG Day overview
Information for planning and hosting events
Importance of event registration
Effective messaging and amplification
State and industry sponsorship opportunities
If you are already planning to host an event for MFG Day, please contact NMMA's Director of Digital Communications, Emma Boone, at [email protected] so we can help spread the word.

If you would like assistance in planning your event and coordinating a visit with elected officials, please reach out to NMMA Senior Director, Political Engagement and Advocacy, Erica Crocker, at [email protected].