Bipartisan Infrastructure Law to Provide $1 Billion for Western Water Projects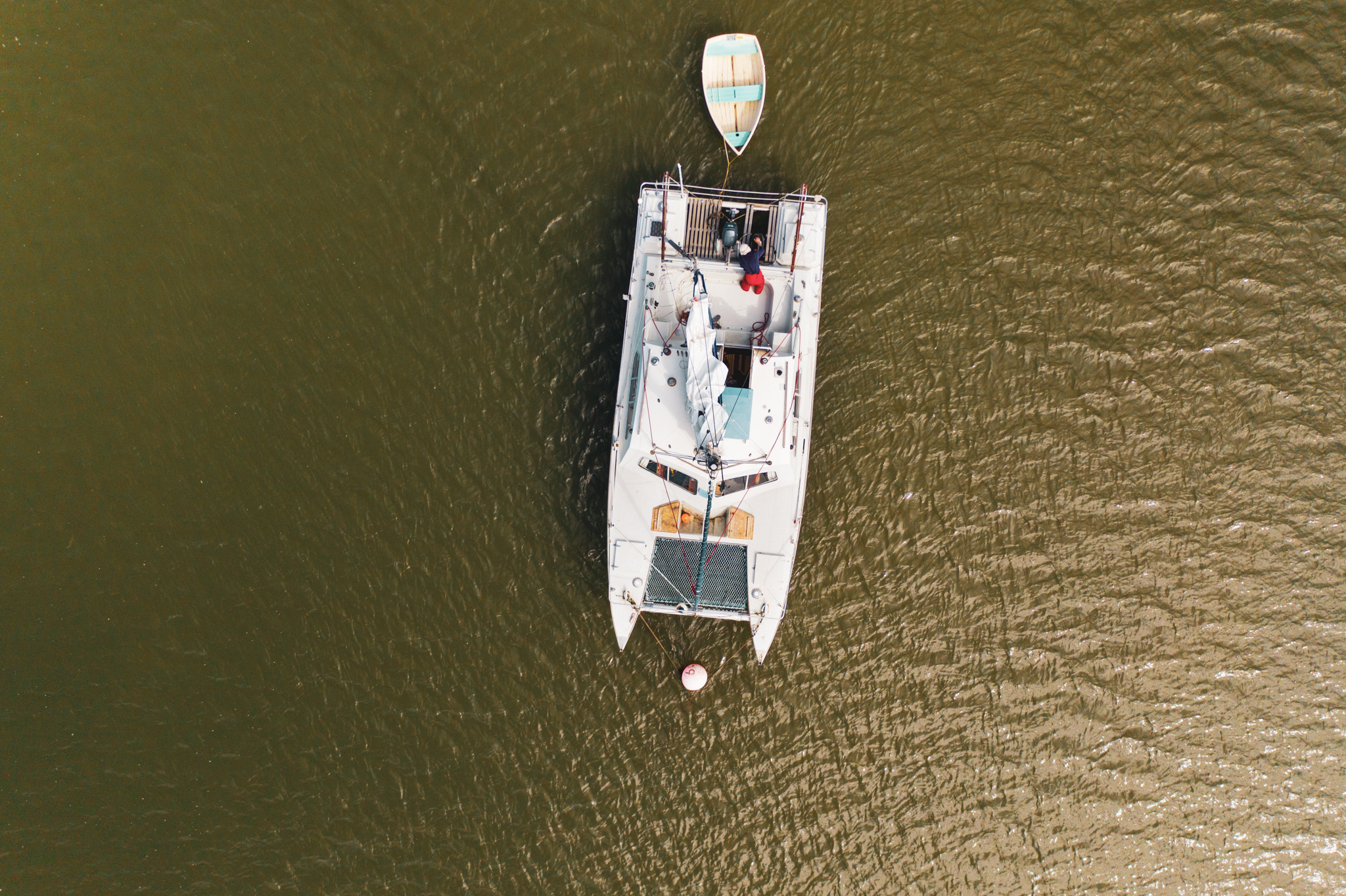 The U.S. Department of the Interior announced this week Western cities vulnerable to drought will receive $1 billion over the next five years through funding from the Infrastructure Investment and Jobs Act, signed into law last November.

The funding was earmarked by Congress for water projects and will provide $550 million for water reclamation and reuse projects and $250 million for water desalination projects over the course of the next five years.

Funding will be available for up to 25 percent of the cost of planning, design and construction of projects, while desalination projects are eligible for no more than $30 million each.

As Western states continue to face extreme weather and remain vulnerable to drought conditions, both of which affect the recreational boating industry and boating access, the National Marine Manufacturers Association (NMMA) continues to work alongside members of Congress and the Biden administration to ensure the unique needs of the boating industry are accounted for – including appropriate funding for much needed drought resiliency measures and up to date, resilient recreation infrastructure.

For more information, please contact NMMA director of federal government relations, Callie Hoyt at choyt@nmma.org.