Right now, Congress is debating whether to approve the United States-Mexico-Canada Agreement (USMCA) – a critical trade deal that will replace NAFTA.
And we need to make sure they do just that.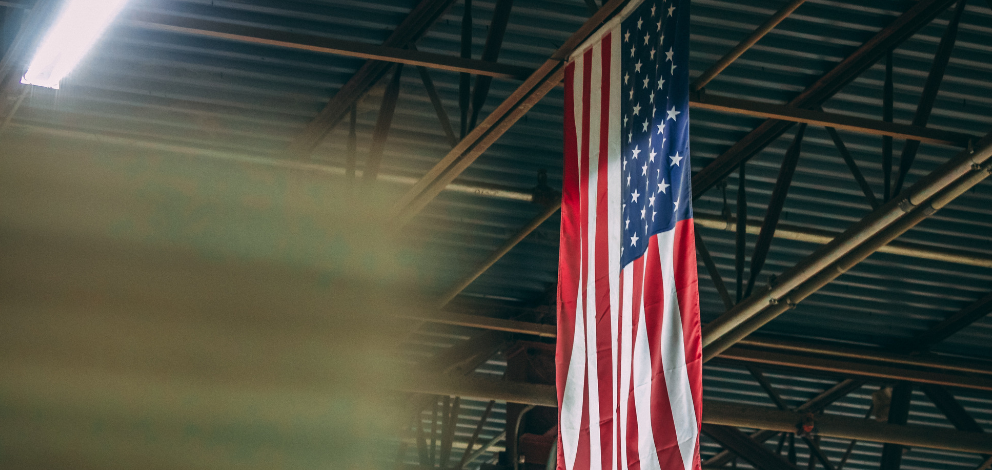 The U.S. marine industry is facing a triple threat from worldwide tariffs on steel and aluminum, anti-dumping and countervailing duties on Chinese aluminum sheet, and Section 301 tariffs on nearly 300 marine component products.
Your go-to guide to the overview of the aluminum and steel, retaliation and Chinese product tariffs.
From raw materials, to components and exports, the recreational boating industry is being hit by the current trade war on multiple fronts.