Requests for ABC Hill Visits due April 1 – Make Your Mark in Washington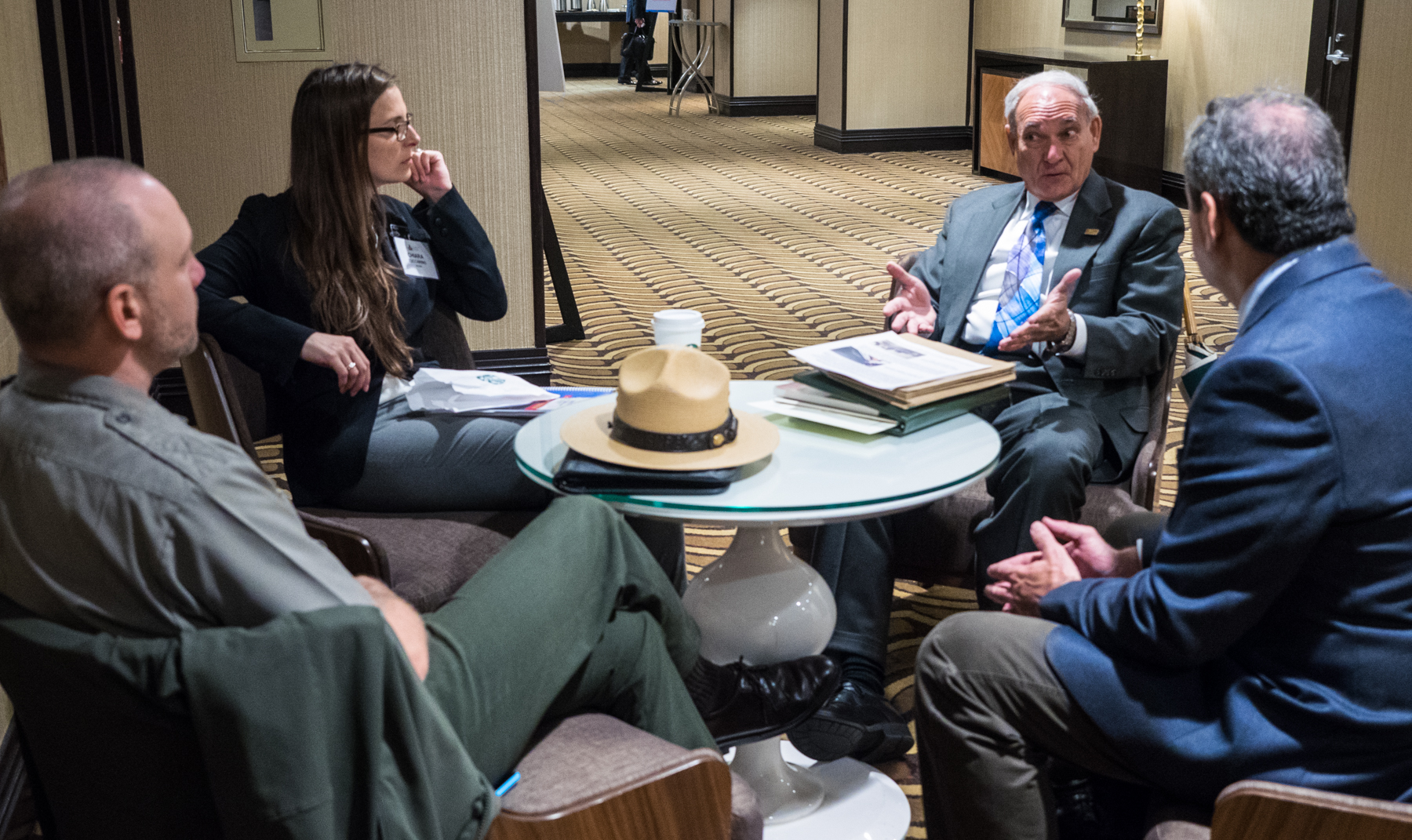 Hill Visits are the cornerstone of the American Boating Congress (ABC). The National Marine Manufacturers Association is helping 2017 ABC attendees plan their Hill visits, which will be organized into state delegations this year, enabling you to be more effective advocates on Capitol Hill as you meet with Senators, Congresspersons and top staffers to discuss legislative concerns and opportunities. To guarantee your Hill visits, please register by April 1st.
This is your chance to advocate directly on behalf of your business, and our industry's best opportunity to protect and promote recreational boating in Washington. Don't miss the boat!
By working together with different peers from your state, you will be able to have more meetings with lawmakers and showcase the depth and diversity within our industry.
If you are a registered attendee and still need to secure your Hill visits, please contact Courtney Erhardt, cerhardt@nmma.org. Due to the nature of scheduling Hill meetings, registrations received after April 1st may not receive preferred delegation and meeting requests.
Haven't registered for ABC yet? It's not too late! Contact Courtney Erhardt, cerhardt@nmma.org. We need your voice on Capitol Hill May 15-17!