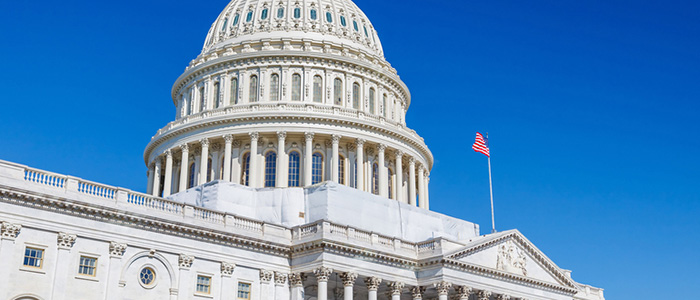 A critical component of our industry's advocacy in Washington is meetings with Members of Congress on Capitol Hill. During these meetings, you will visit with Senators, Representatives and their staff to discuss boating industry issues and how they impact your business and community.
NMMA will schedule Hill visits on your behalf with elected officials based on the physical address provided on your registration form; visits may be conducted individually or with others from your state or community. You may also request a meeting with a Member of Congress who does not represent your district if applicable (additional facilities in another location, company employees live in another district, etc.).
NMMA government relations staff will review general industry issues with you during a webinar a few weeks before the conference as during the conference. Briefing documents and talking points on these issues will also be available to you. NMMA staff are also available to assist you with issues specific to your business or state. In addition, if this is your first time visiting with Members of Congress or their staffs, NMMA is happy to work with you individually at your convenience so that you feel prepared to meet with your legislator.
You will receive your Hill visit itinerary upon your arrival at the conference. We ask that you do not schedule any departure travel before 6:00 pm to allow sufficient time for Hill visits as last-minute cancellations hurt our ability to schedule meetings in the future. Please note, meetings are subject to change, due to the constantly changing schedules of Congressional offices.