ICOMIA's 2017 Half Year Trend Report Now Available to NMMA Members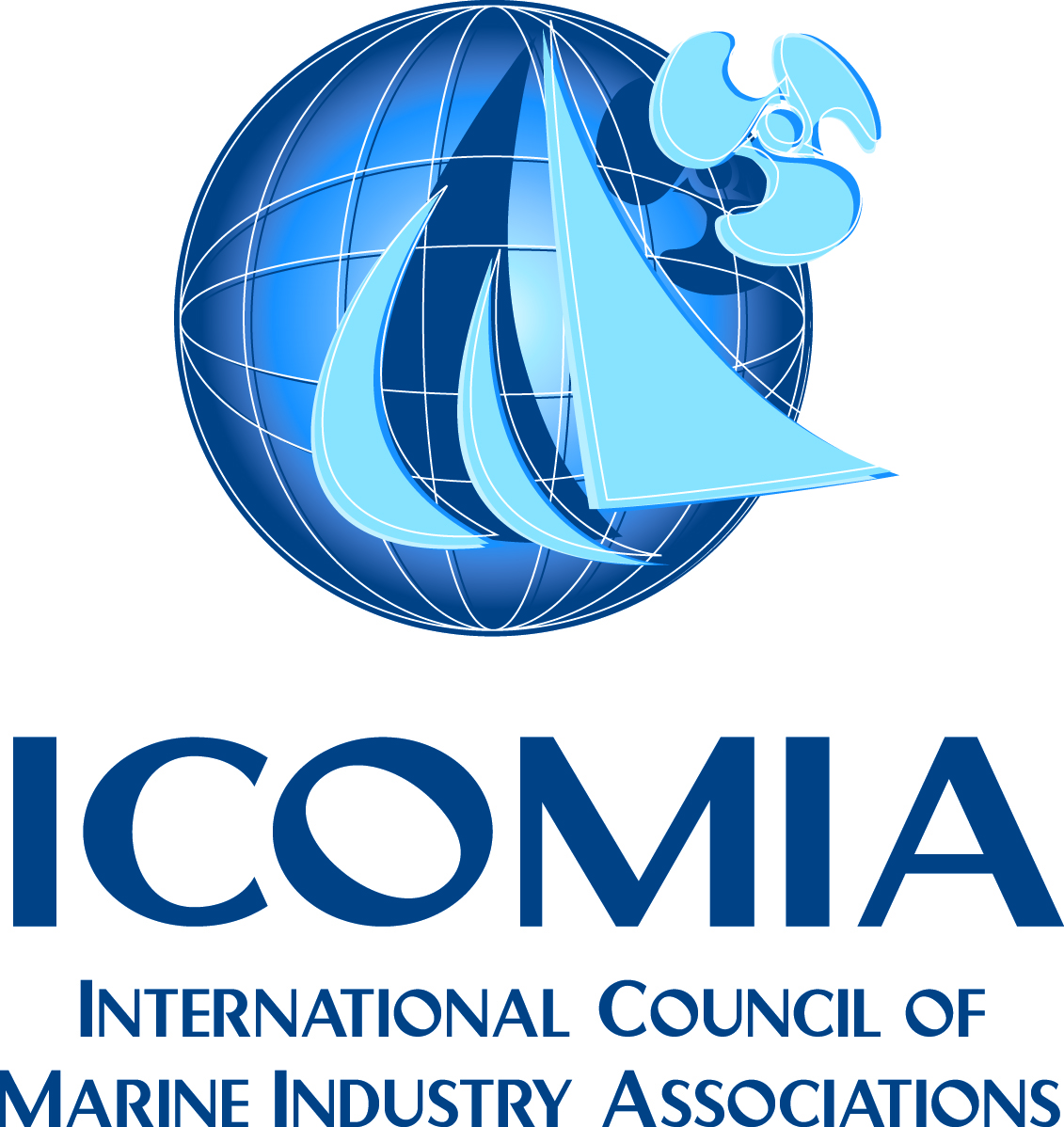 The ICOMIA 2017 Half Year Trend Report is now is available to download and is free to NMMA members. The Trend Report, which surveys ICOMIA members from more than 30 countries, provides a bi-annual snapshot of global industry trends and a general outlook for the coming year. Click here to download your copy.
For more information please contact barbara@icomia.com.