Senate Passes Water Resources Development Act on Bipartisan Basis, Sending to Conference Committee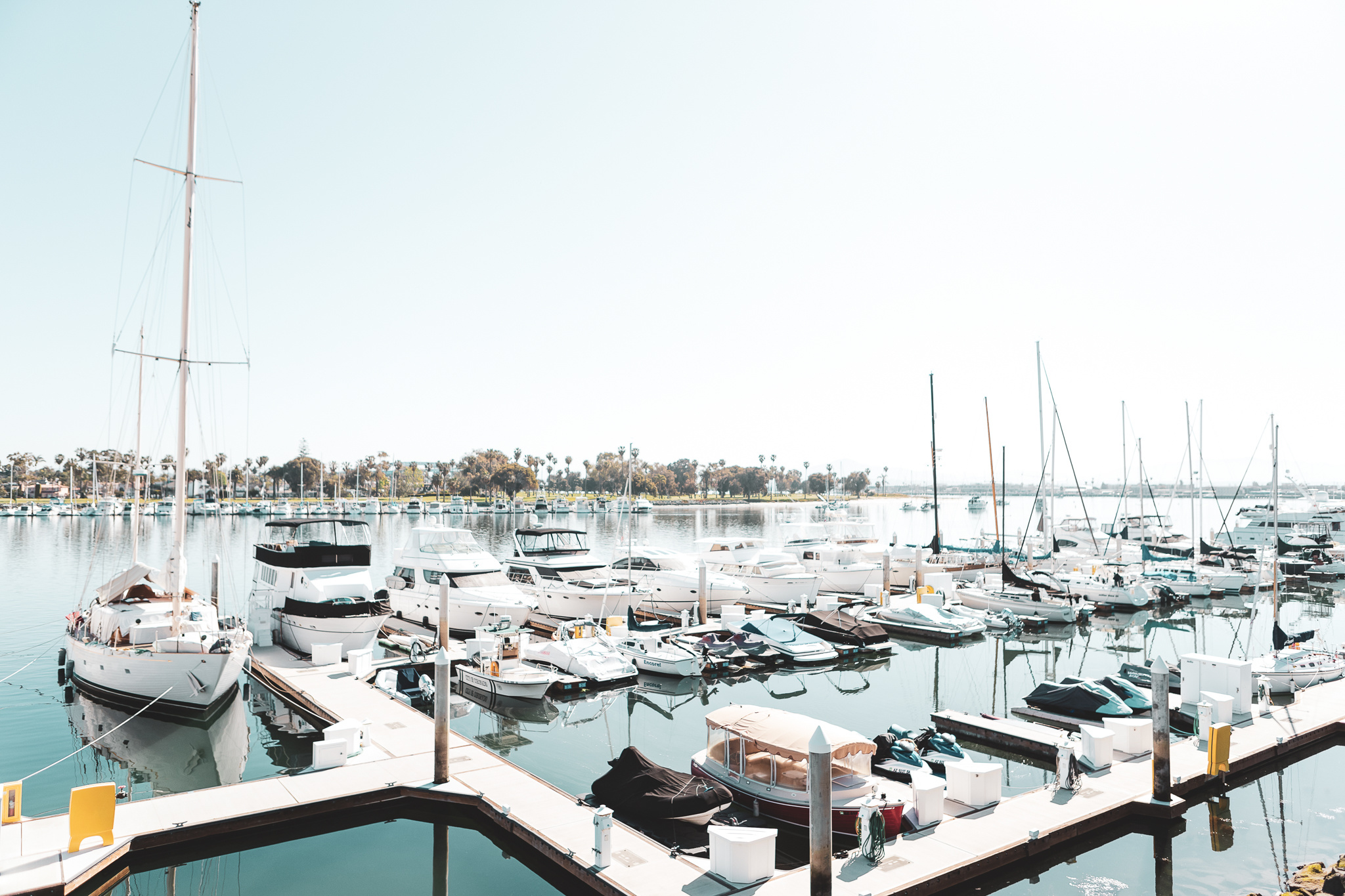 The Senate last week passed the Water Resources Development Act (WRDA) on a bipartisan basis, sending the bill to conference committee to iron out differences between the Senate and House versions of this year's water infrastructure bill.

Since 2014 WRDA has been reauthorized on biennial basis with bipartisan support, and authorizes civil works projects carried out by the U.S. Army Corps of Engineers (USACE), which are imperative to supporting sustainable recreational boating access.

"WRDA plays a key role in adequately funding the U.S. Army Corps of Engineers, the nation's leading provider for outdoor recreation opportunities and boating access points, and we applaud the Senate's leadership in advancing a robust WRDA bill that moves towards better prioritization of Corps programs and activities that enable the nation's boaters and anglers to get out on the water," said Callie Hoyt, NMMA director of federal government relations. "We look forward to working with House leadership to ensure the needs of the recreational boating industry are met, and encourage swift action from our lawmakers to finalize this bill and expand upon America's access to the open waters."

In the days to come, the NMMA will work with key members of the House to finalize the text of the bill and ensure the industry's water infrastructure priorities and objectives are included in the final legislation.
Learn more about WRDA and the industry's policy priorities here.

For questions or additional information, please contact Callie Hoyt, director of federal government relations, at choyt@nmma.org