Submit Input Today to Improve Recreation Access to Federal Lands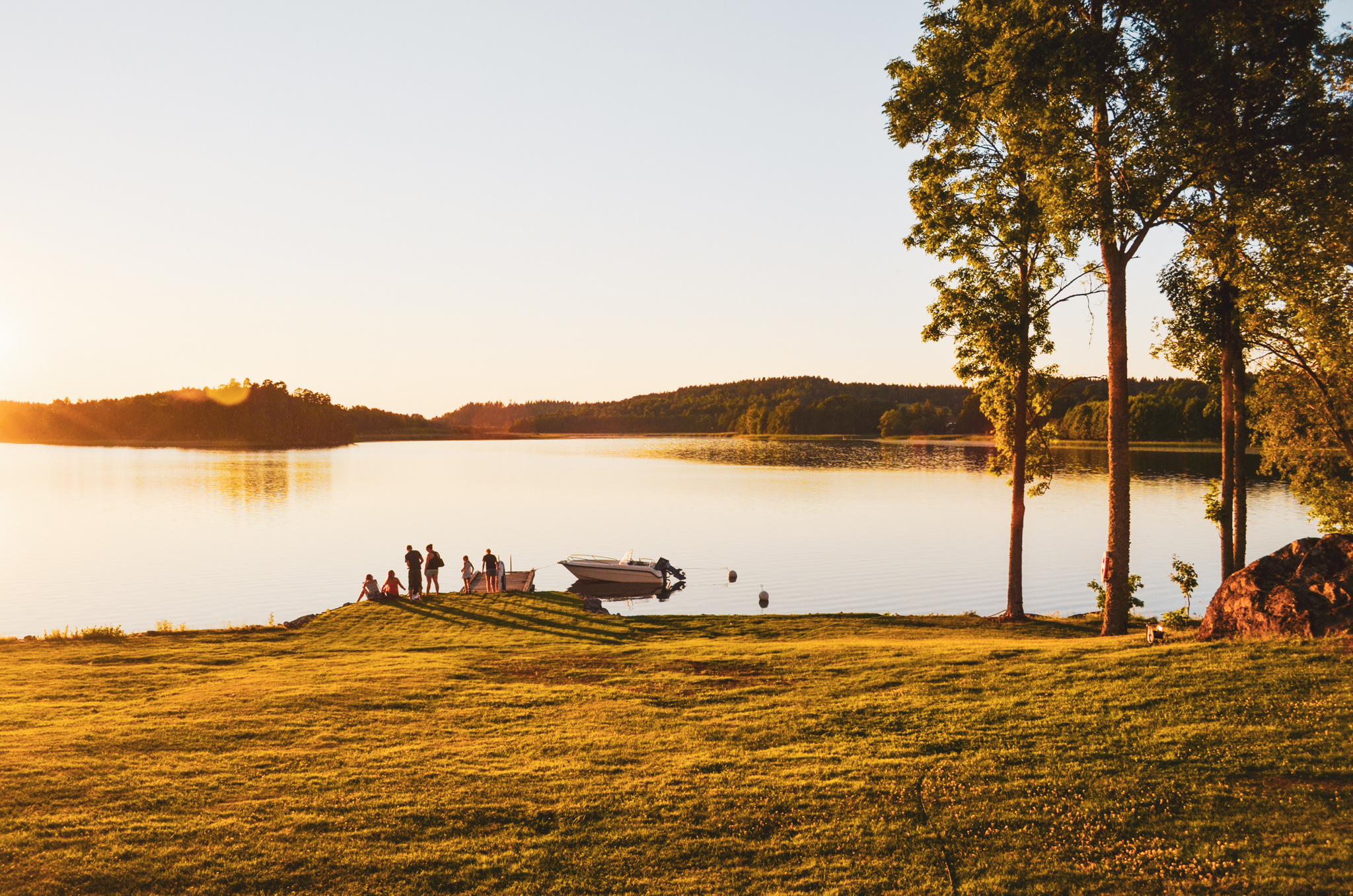 The U.S. Fish and Wildlife Service is asking the public to identify Service-managed lands where people would most like to see new or improved public recreation access – an effort that continues the administration's goal to expand public access to federal lands and ensure that everyone, no matter their background or zip code, has equitable access to the outdoors.

Nominations of public lands will be accepted over a 30-day comment period from August 1-31, 2022. Lands nominated must meet these criteria:
Must be managed by the Service.
Must be at least 640 contiguous acres.
Must have significantly restricted access or no public access.
Must be open under federal or state law to hunting, fishing or use of the land for other public recreational purposes.
Should have potential for public access and the likelihood of changing the current lack of public access or restriction to public access.

The public is encouraged to provide additional information as to why a nominated parcel deserves consideration. Once the nomination period closes, the Service will review the submissions to determine which lands meet the requirements and considerations specified by the Dingell Act.

The John D. Dingell Jr. Conservation, Management and Recreation Act, signed into law in 2019, directs the Service and other federal land management agencies to develop and publish a priority list of public lands where public access for fishing, hunting and other outdoor recreation could be improved. The Dingell Act directs each agency to update their priority list every two years, and to seek public nominations when developing the list. The public is encouraged to identify Service-managed lands, including national wildlife refuges and national fish hatcheries that meet the complete criteria.

The Service's final priority list will be posted online by September 2022 and updated biennially thereafter through the year 2030. More information is available online.

For questions or additional information, please contact Callie Hoyt, director of federal government relations, at choyt@nmma.org