Marine Manufacturers Applaud Passage of Ocean Shipping Reform Act, First Bill in Decades to Improve U.S. Shipping Law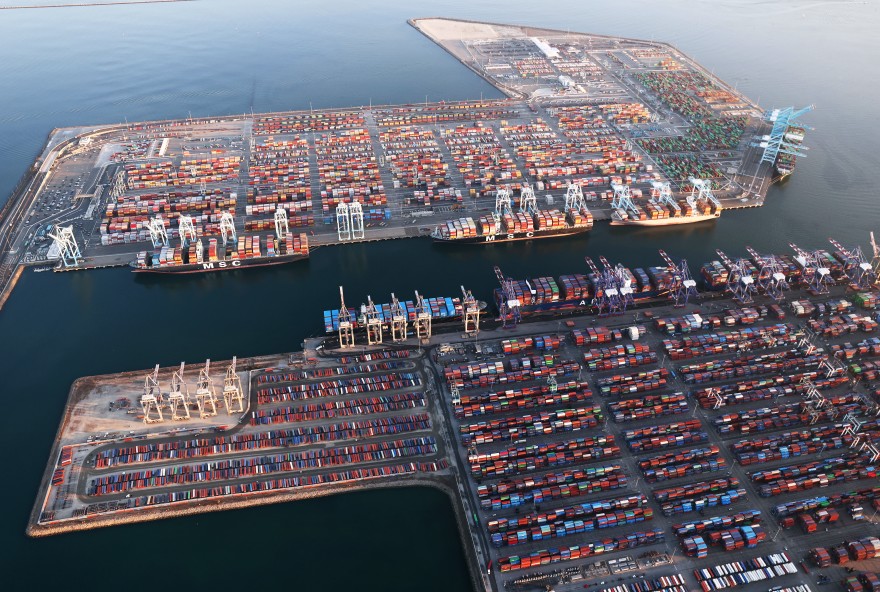 The U.S. House of Representatives passed on Monday the first major update on U.S. international ocean-shipping laws in over two decades – an important step for marine manufacturers who have been affected by ongoing supply chain and port disruptions exacerbated by the COVID-19 pandemic.

The Senate passed the shipping reform bill earlier this year, and President Biden is expected to sign the measure into law in the coming days.

Bipartisan legislation, the Ocean Shipping Reform Act of 2022 (OSRA) (S.3580), introduced by Senator Amy Klobuchar (D-MN) and Senator John Thune (R-SD), is the first step toward longer-term reform to shipping laws that would strengthen America's global competitiveness and lower costs for American consumers.

OSRA provides critical updates to alleviate longstanding, systemic supply chain and port distribution issues. Among a number of provisions, the bill would stop international ocean carriers from unreasonably declining American cargo and prevent retaliation by international shipping companies against exports and importers.

The recreational boating industry continues to be an economic engine, and a healthy supply chain system is integral to supporting the industry's continued economic growth.

For additional information or questions, please contact NMMA's director of federal government relations, Callie Hoyt, at choyt@nmma.org.