Discover Boating Meets with National Lifestyle Media Outlets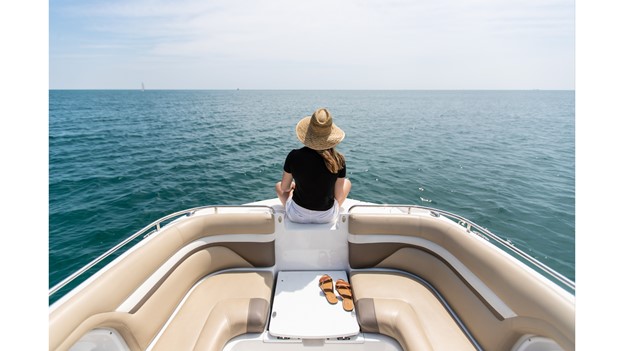 While in-person media events are not an option this spring, that didn't stop Discover Boating from meeting with top-tier consumer lifestyle publications to talk boating. This week, Discover Boating hosted a virtual deskside media tour with more than a dozen outlets including Shape, Men's Journal, Parents, Good Housekeeping, Travel + Leisure, Conde Nast Traveler and more.
The virtual media session not only provided a prime opportunity for face-time with national lifestyle media outlets after a year of events on pause, but it also allowed us to get ahead of relevant summer recreation stories and share a variety of boating angles for potential coverage this season.
Discover Boating covered the bases with a who, what, where, how and why approach. During a two-part interactive Zoom session, the relevant trends in boating participation and recent surge in boat sales, restorative wellness benefits of boating and fishing and Discover Boating resources to help people get on the water were discussed.
Stay tuned for more updates throughout the summer as earned media placements featuring Discover Boating continue to be published.