MRAA Offers Dealer Development Event for Suppliers, Manufacturers, Service Providers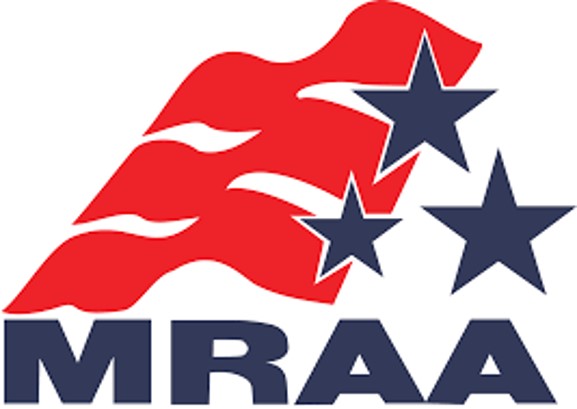 The Marine Retailers Association of the Americas (MRAA) is hosting a one-hour Dealer Development webinar on Tuesday, April 6 to connect marine industry suppliers, manufacturers and service providers with tools and resources to enhance their dealer networks. The event is free for marine businesses to attend and will be hosted by MRAA President Matt Gruhn, Director of Business Development Allison Gruhn and Certification Manager Liz Keener.
Registration is available here.
Success can be measured in many different ways, but for dealers to be smarter, faster, more efficient, more customer-service oriented, and ultimately sell more product, they need resources. Creating those resources takes time and money. But what if you didn't have to do all that work yourself? For nearly 50 years, MRAA's focus has been on dealer improvement. MRAA offers numerous products and an entire staff dedicated to helping you help your dealers.
Attend this webinar on April 6 at 11 a.m. CDT to learn how MRAA can partner to help unlock the full potential of your dealer network.