NMMA, Manufacturing Community Call for Cease of Violence at Capitol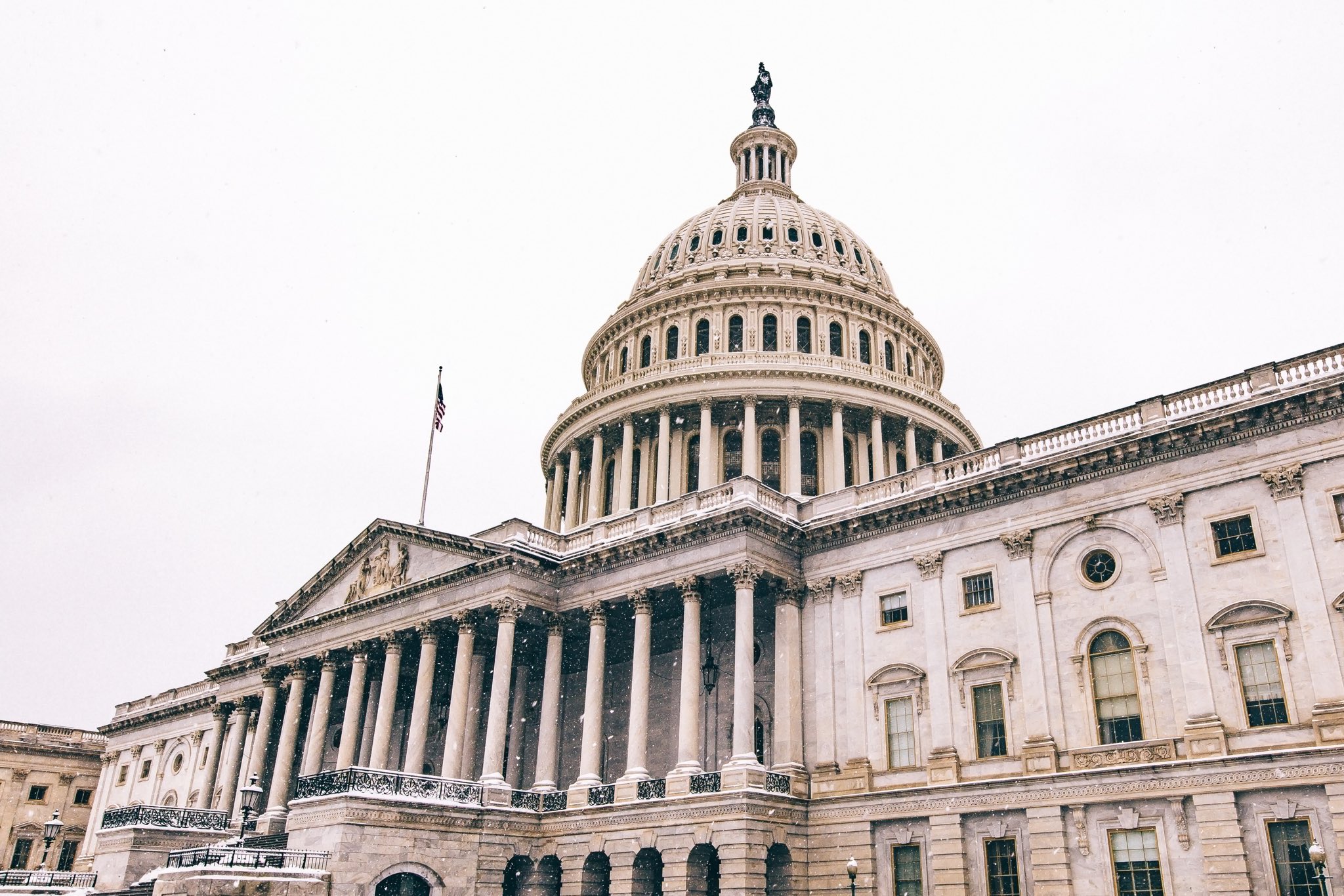 In response to the large groups of armed Trump supporters who violently stormed the U.S. Capitol building as members of Congress met to count electoral votes yesterday, the manufacturing community, led by the National Association of Manufacturers (NAM), of which NMMA is a member, called for an immediate cease of violence. NAM President and CEO, Jay Timmons, said, "This is not the vision of America that manufacturers believe in and work so hard to defend. Across America today, millions of manufacturing workers are helping our nation fight the deadly pandemic that has already taken hundreds of thousands of American lives. We are trying to rebuild an economy and save and rebuild lives. But none of that will matter if our leaders refuse to fend off this attack on America and our democracy—because our very system of government, which underpins our very way of life, will crumble."

In addition, NMMA shared its support for our industry's friends and legislators on both sides of the aisle across Capitol Hill, requesting that our leaders come together in support of President-elect Biden's request for the calm, peaceful transfer of power that has always followed free and fair elections.

As NMMA continues monitoring the situation, we are working with our partners in the manufacturing and outdoor recreation industries to collectively speak out for the utmost protection of our country's democracy.