Georgia Legislature Approves Measure Addressing Unnecessary Anchoring Restrictions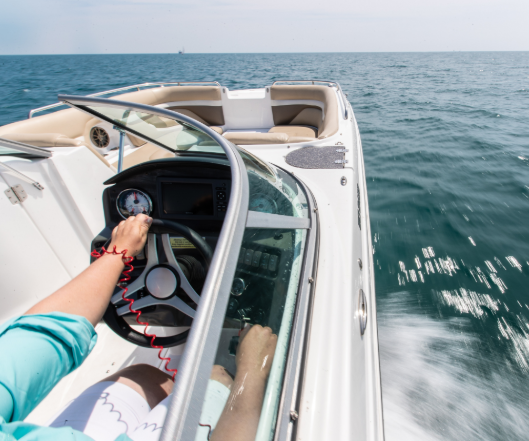 Yesterday, the Georgia State Legislature passed HB-833, which fixes several issues that unnecessarily restricted boaters' access to anchor in all of Georgia's tidal waters. The legislation now heads to Governor Kemp who is expected to sign the bill into law.
"This is a tremendous victory for the recreational boating community and a true testament to the impact that local boaters can make at the state level when advocating for this wonderful pastime," said Lee Gatts, NMMA Southeast policy and engagement manager.
HB-833 allows responsible and reasonable docking regulations that put the recreational boating community's needs at the forefront. The bill amends a mandatory 1,000-foot anchoring setback distance from all waterfront structures to now allowing docking for vessels in the following manner:
150 feet from a structure (including a private dock, pier, bridge, or wharf);
300 feet from a marina; and
500 feet from a shellfish bed.
Additionally, HB-833 creates "short term" (14 days) and "long term" anchoring, allowing a vessel to anchor for 14 cumulative days in the same location before needing to apply for a long-term anchoring permit. It also removes unnecessary discharge language that was implemented last year by Georgia HB-201, as federal law already prohibits dumping of untreated sewage into the water.
Sponsored by Georgia Representative Ron Stephens, the bill passed the Georgia House on March 12, but was temporarily delayed in the Senate due to COVID-19. Lawmakers resumed session last week and the bill passed the Senate Tuesday afternoon by a vote of 48 to 1.
For more information, please contact NMMA manager of southeast policy and engagement, Lee Gatts at lgatts@nmma.org.