Discover Boating Continues Generating Strong Site Traffic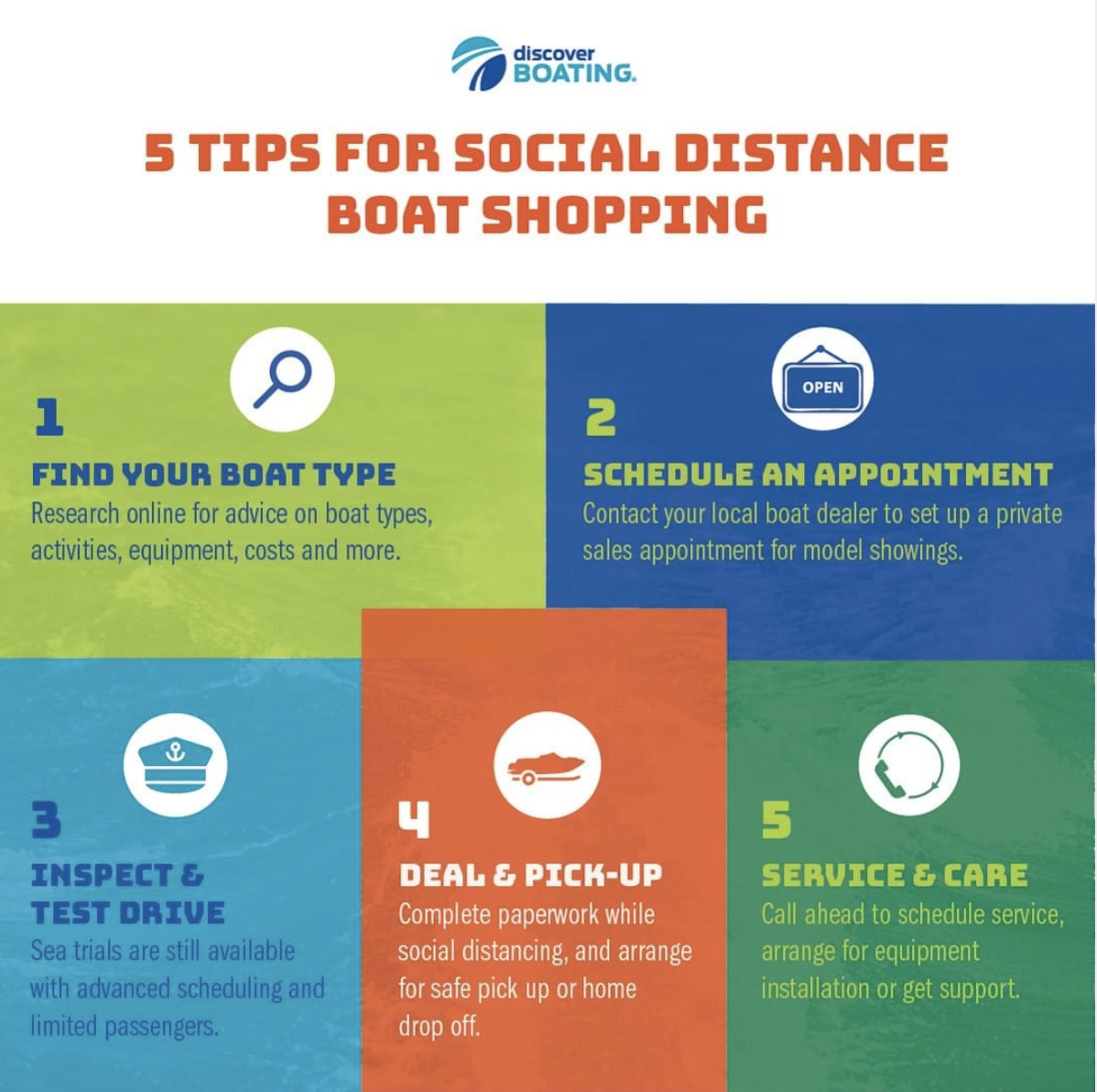 Discover Boating is seeing strong performance and continued growth compared to the same period last year, further proving boating is top of mind for consumers as COVID-19 related restrictions ease around the country.


Discover Boating's content and social strategy in particular, where the team is providing relevant, helpful and data-driven content for the campaign's target audience continues to drive record website traffic. For example, the
Public Water Access Map
which was released earlier this month, has quickly made its way into the
top 10 best performing landing pages on the website within the last 30 days.
Creating timely and relevant content combined with an SEO strategy and backend optimizations, DiscoverBoating.com saw the following results in April:


Site traffic saw a 44 percent increase in visitors compared to April 2019. This growth is exceptionally impressive because 87 percent of visitors were acquired organically (e.g. no ad spend) versus last year with 45 percent of visitors acquired organically.
Organic manufacturer referrals are also up from last year with a staggering 152 percent increase, which totals more than 74,000 organic manufacturer referrals compared to 29,000 organic referrals in April 2019.
DiscoverBoating.com also continues to attract more female visitors with April seeing a 94 percent increase YOY.
What's more, May is looking extremely promising, with the first weekend of May generating an impressive 128% jump in site sessions compared to the same period last year. This trend has continued throughout May and we expect to see more demand as boating season unofficially kicks off across the country over Memorial Day Weekend.


Discover Boating's social media channels are also seeing strong increases over the same period last year. For example, Facebook saw engagements increase 96 percent and website visits up 162 percent from social posts. Top-performing social media content in April, geared toward helping people learn to boat such as launching, driving, trimming and loading a boat on a trailer, reached more than 46,000 people organically (no paid posts).

DiscoverBoating.com's newest content is helping consumers understand how to access boating in this environment as they look at ways to get on the water and follow social distancing guidelines. The latest content includes:
We encourage you to share these on your social channels, e-newsletters and any other communication channels.

While navigating your business through these unchartered waters, please don't hesitate to reach out to NMMA's marketing and digital team for guidance. You can reach us at
taskforce@nmma.org
.