New COVID-19 Economic Relief Program Coming Soon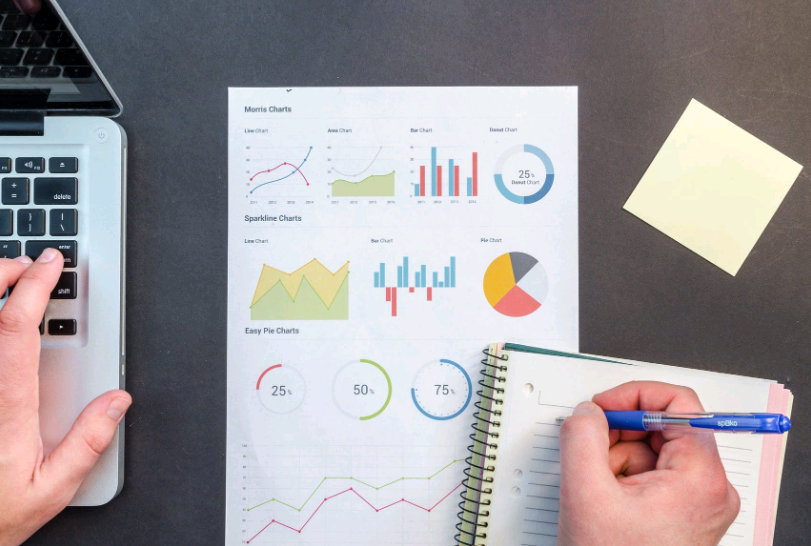 As part of the federal government's COVID-19 response, the U.S. Federal Reserve has created the Main Street Lending Program (MSLP) to provide a total of $600 billion in financing for small and medium-sized businesses. Unlike the Paycheck Protection Program, MSLP loans are not forgivable. However, the MSLP is available to a wide range of businesses that need low interest financing.
While MSLP's start date has yet to be announced, the U.S. Chamber of Commerce has compiled a resource to help stakeholders better understand the program, determine if they are eligible to participate, and get ready to apply. Click the following link to learn more: https://www.uschamber.com/sites/default/files/uscc_covid19_main-street-lending-program.pdf.
For more information, please contact NMMA director of federal government relations, Callie Hoyt at choyt@nmma.org.