Missed NMMA's COVID-19 Webinar? Watch the Presentation and Access the Slides Here.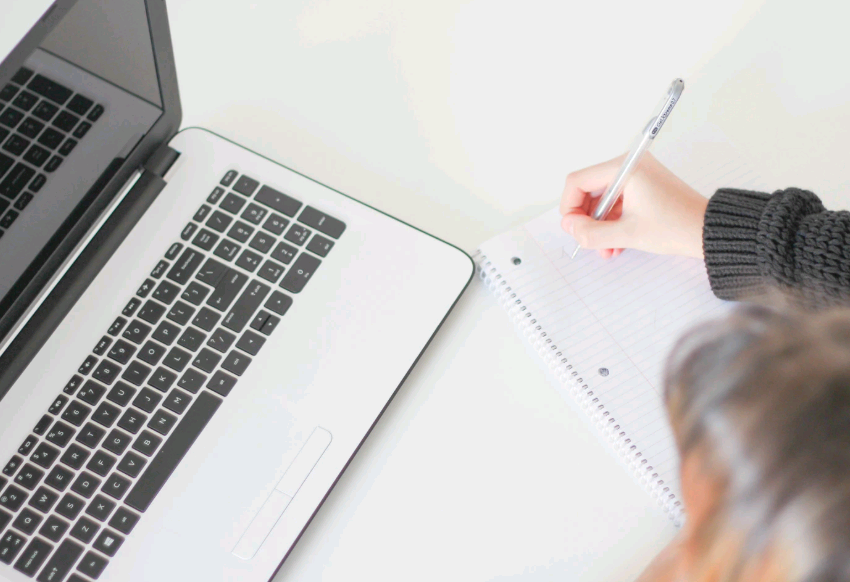 Last Friday, NMMA hosted a webinar on how the $2 trillion stimulus bill recently signed into law by President Trump will help marine businesses during the COVID-19 crisis. Nicole Vasilaros, senior vice president of government and legal affairs at NMMA and George Cooper, partner at Forbes-Tate Partners broke down the stimulus bill and provided guidance on accessing economic relief, including applying for the Paycheck Protection Program.
A recording of the webinar and the PowerPoint presentation are available at the following links:
NMMA will host additional COVID-19 webinars throughout the crisis. For more information, please visit NMMA's COVID-19 web page or contact the association's task force at taskforce@nmma.org.