Check Out Thunder Bay National Marine Sanctuary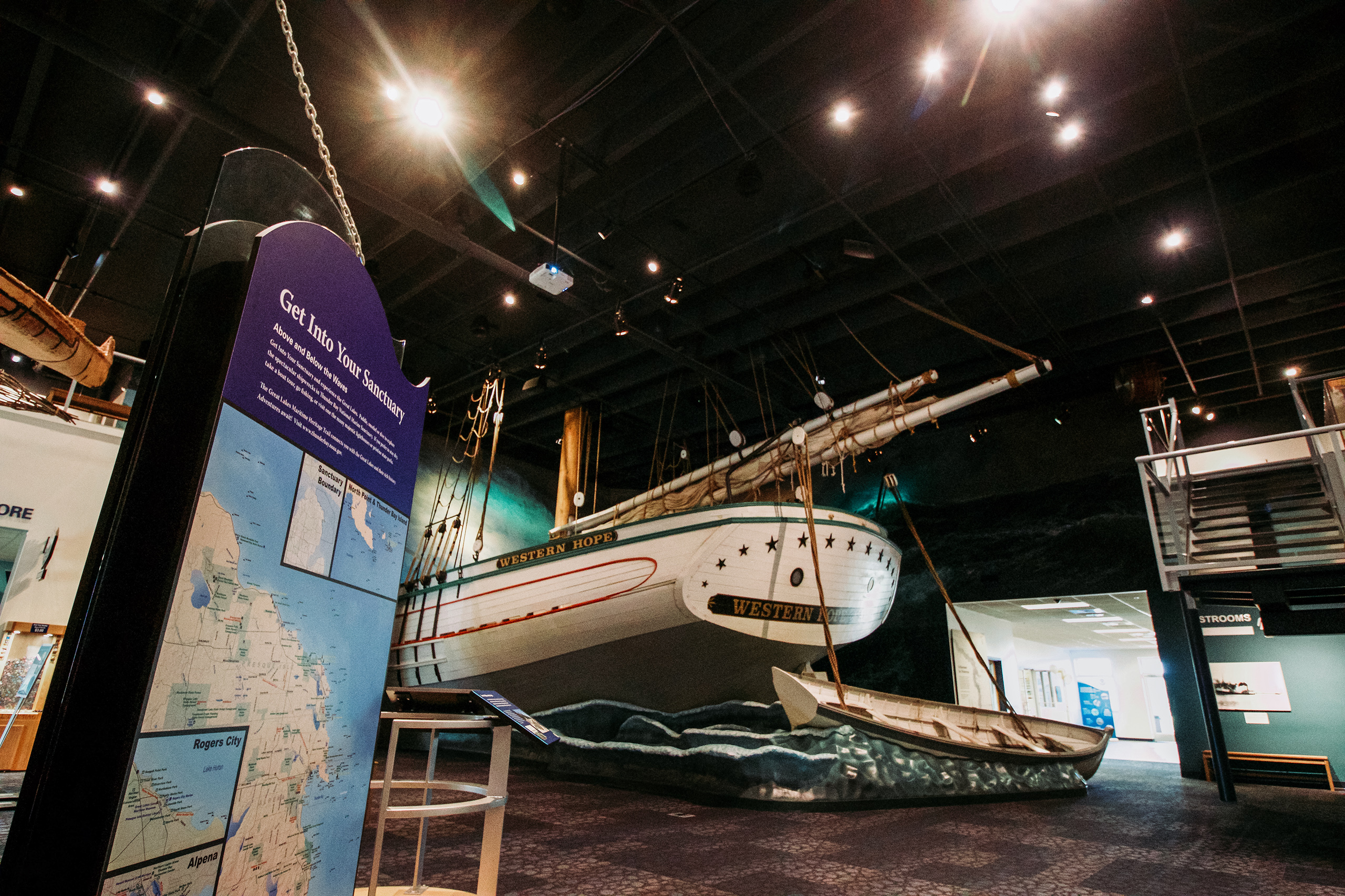 This week, NMMA released its second mini documentary in a series exploring the National Marine Sanctuaries' network of underwater parks. The new segment features Thunder Bay National Marine Sanctuary – located in northwest Lake Huron – and is available here.
The 4300-square-mile Thunder Bay National Marine Sanctuary protects one of America's nationally-significant collections of shipwrecks and a plays hosts to several prominent recreational fishing tournaments. Additionally, the Great Lakes Maritime Heritage Center in Alpena, Michigan houses the visitor center for the sanctuary, featuring exciting exhibits for all ages.
National marine sanctuaries are treasured travel destinations for a variety of boating related activities, including diving, fishing, wildlife viewing, and more. Through this effort, NMMA is encouraging boaters and the broader community of outdoor recreation enthusiasts to add national marine sanctuaries to their list of must-see places. The video series also highlights the importance of national marine sanctuaries to local economies and the need for robust funding to properly protect and maintain each underwater park.
Click here to watch the Thunder Bay National Marine Sanctuary mini documentary.
New segments from different national marine sanctuaries will be released in the coming weeks and months.
For more information, please contact NMMA director of communications for government relations, John-Michael Donahue at jdonahue@nmma.org.