ICOMIA's Quarterly EU Update now available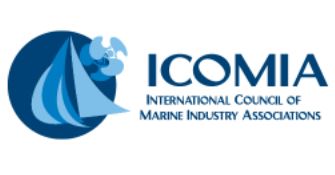 The International Council of Marine Industry Associations (ICOMIA) recently published the latest quarterly update on EU developments, including updates on key policies and files where potential impact on the marine leisure sector is possible. NMMA members can access these reports on NMMA.org.

Key updates can be found in the Executive Summary of each report.

NMMA members can access these ICOMIA reports here.