Dealer Week Announces 2020 Dates, Location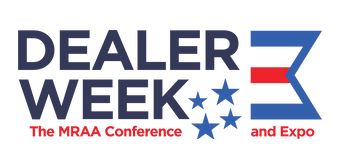 Plans are already well underway for MRAA's 2020 Dealer Week, which will take place Dec. 8-11 at the Austin Convention Center in Austin, Texas.
"The MRAA has many members in the western half of the U.S. — and in Texas itself — and we hope that by hosting Dealer Week in The Lone Star State, we can expose new dealerships to the educational tools the conference provides," says Matt Gruhn, MRAA president. "Austin is one of the hottest conference destinations in the country, and we look forward to gathering the industry in 'The Live Music Capital of the World' in December of 2020."
The Austin Convention Center and adjacent host hotel, The Fairmont Austin, are located in Downtown Austin, walking distance from popular destinations like Rainey Street, Sixth Street and Lady Bird Lake.
For information, go to DealerWeek.com.