New NMMA Reference Guide Available – Tips and Tools to Grow Your Workforce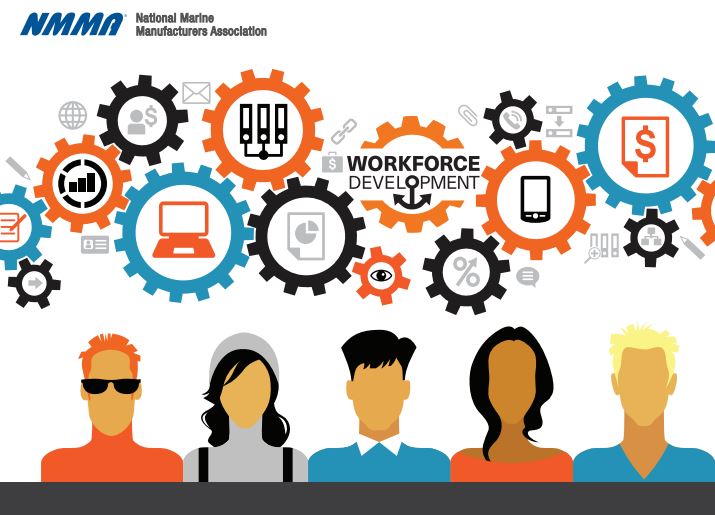 Many industries today, including the recreational boating industry, are facing a critical shortfall of qualified workers. As you evaluate your strategy to recruit and retain employees, it's important to remember that there is no one-size-fits all solution to this issue. NMMA has developed the Best Practices Reference Guide, Tips and Tools to Retain and Grow Your Workforce, to help you navigate proven hiring and retention practices successfully used within our industry.
Click here to access the reference guide and visit nmma.org/workforce to learn about marine specific training, programs, resources, career days and more.