NMMA Applauds Introduction of Bill That Would Increase Outdoor Recreation Access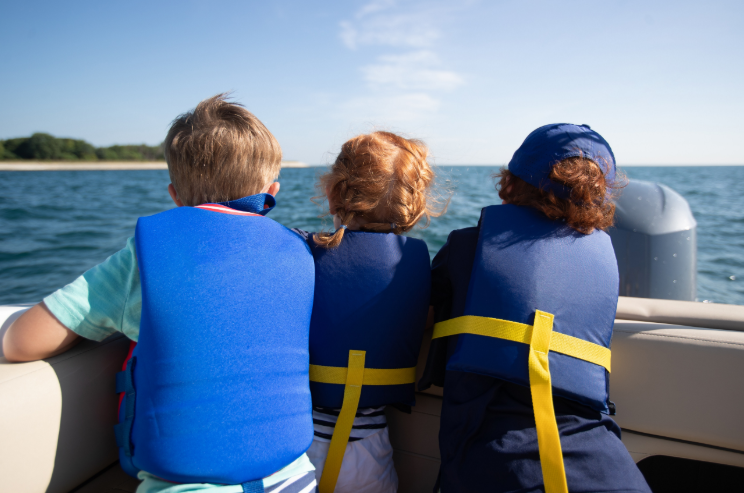 Earlier this week, a bipartisan group of lawmakers introduced the Recreation Not Red Tape Act (H.R. 3458), which would increase recreational opportunities on public lands and waters. NMMA strongly supports this legislation and is actively advocating for its passage.
In response, Nicole Vasilaros, NMMA senior vice president of government and legal affairs stated, "Led by boating and fishing, outdoor recreation is one of the fastest growing segments of the U.S. economy, and the Recreation Not Red-Tape Act (RNR) will ensure this significant economic force continues to thrive. We thank Representative Rob Bishop (R-UT-1), Representative Debbie Dingell (D-MI-12), Senator Joni Ernst (R-IA) and Senator Ron Wyden (D-OR) for teaming up on commonsense legislation that would slash barriers to outdoor recreation access of all types and call on every member of Congress to support this bipartisan legislation.
"Today's outdoor recreation polices remain outdated and are not reflective of the industry's considerable contributions to the U.S. economy. The RNR Act offers sensible, non-controversial proposals that eliminates hurdles to outdoor recreation, improves public land management, and will bolster a critical sector of the economy. Additionally, this legislation would improve the outdoor recreation experience for all enthusiasts.
"The widespread support among industry stakeholders for the RNR Act – along with overwhelming bipartisan and bicameral consensus in previous Congresses – is an indication of the necessity of this bill. We urge Congress to pick up where they left off last year and pass this critical piece of legislation, which will ensure greater access to the outdoors and allow marine manufacturers and the broader outdoor recreation industry to prosper for years to come."
For more information, please contact NMMA director of federal government relations, Callie Hoyt at choyt@nmma.org.