Confirmation Hearings Begin for Fish, Wildlife and Parks Nominee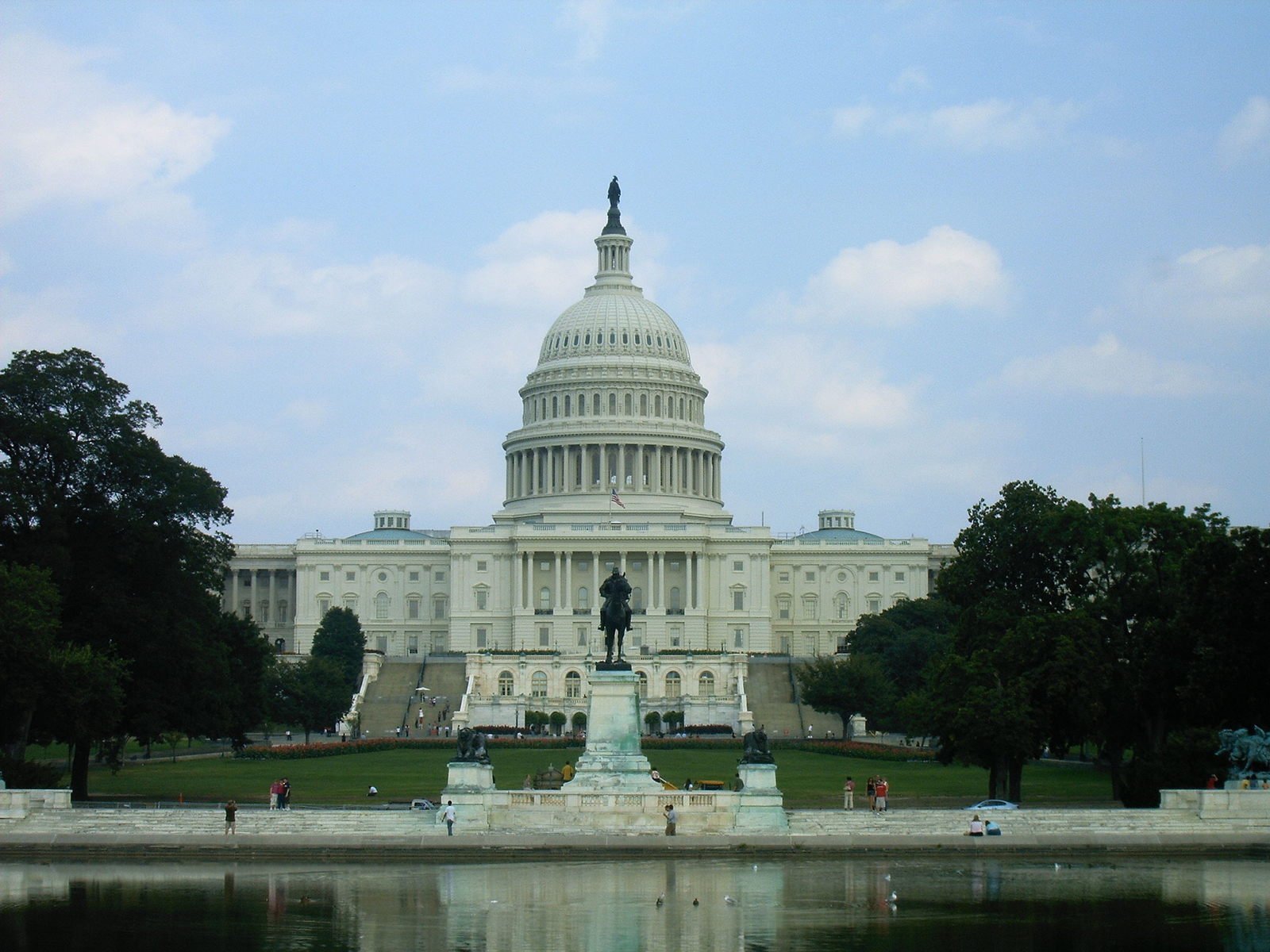 This week the U.S. Senate Environment and Public Works Committee and the Energy and Natural Resources Committee held hearings to consider the nomination of Rob Wallace to be Assistant Secretary for Fish, Wildlife and Parks at the Department of the Interior. NMMA was joined by over thirty hunting, fishing, conservation, and outdoor recreation organizations in expressing collective support for Wallace's nomination.
The Assistant Secretary for Fish, Wildlife and Parks oversees the U.S. Fish and Wildlife Service and the National Park Service, which collectively manage 170 million acres of public lands critical to fish and wildlife habitat, hunting and fishing, and outdoor recreation.
With his vast work experience serving in senior staff positions in Congress and the administration, including Assistant Director on the National Park Service, Wallace is an exemplary nominee for the Assistant Secretary position. Wallace also served as Wyoming Governor Jim Geringer's chief of staff and he fundamentally understands the important partnership between the states and the federal government when it comes to managing fish and wildlife, and our nation's public lands.
Wallace also has critical experience in the private sector where he oversaw government relations for GE Energy, which gave him important experience in the development of both traditional and clean energy resources. Most recently, as a partner at i2 Capital, Wallace has been intimately involved in creating market mechanisms to advance sage grouse conservation in the West.
Wallace began his career as a backcountry ranger for the National Park Service, is an avid hunter and angler, and has always been an active user of, and advocate for, America's iconic public landscape. It would be hard to find anyone else with stronger experience, temperament, and judgement for the position than Wallace, and NMMA strongly supports his nomination.
The position of Assistant Secretary for Fish, Wildlife and Parks has been vacant for years, through multiple administrations. NMMA and its stakeholder partners strongly encouraged Wallace's swift confirmation on behalf of all Americans who care about public lands and waters and well managed fish and wildlife.
For more information, please contact NMMA senior vice president of government and legal affairs, Nicole Vasilaros at nvasilaros@nmma.org or NMMA director of federal government relations, Callie Hoyt at choyt@nmma.org.