Save the Date: NMMA Webinar on Section 301 Tariffs – Monday, June 10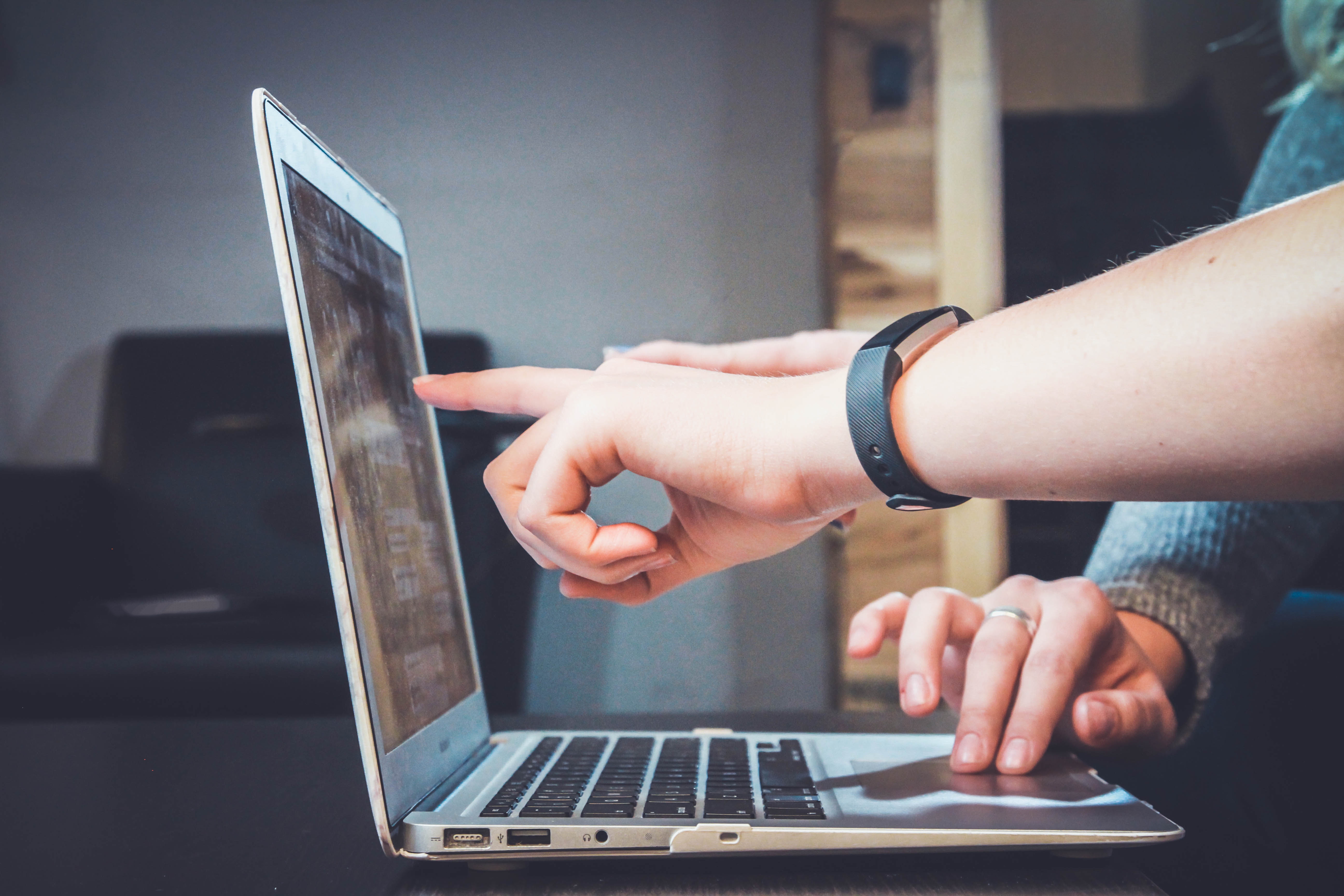 NMMA will host a webinar on Monday, June 10 at 11:00am ET to provide a full accounting of the recent actions on Section 301 tariffs targeting Chinese imports. Click here to register today.
Following a setback in trade negotiations between the U.S. and China, the Trump administration raised its 10 percent tariff on $200 billion worth of Chinese goods (List 3) to 25 percent - with items that left China on or before May 10 and arriving in the U.S. on or before June 15 still taxed at 10 percent - and initiated steps to impose a new 25 percent duty on another $300 billion in Chinese products (List 4). Additionally, the United States Trade Representative (USTR) released initial details regarding an exclusion process for items on List 3 and announced a public hearing and comment period for List 4. The hearing will commence on Monday, June 17 in Washington, D.C. – the deadline for submitting a request to appear is Monday, June 10 – and written comments will be accepted until Monday, June 17.
The webinar will be a great opportunity to receive more information about what the increased and new tariffs mean for the recreational boating industry, how to file an exclusion request, and guidance on submitting a request to testify and written comments. Webinar participants can also ask questions at the end of the program, which NMMA strongly recommends.
What: NMMA webinar on updates to Section 301 tariffs
When: Monday, June 10 from 11:00am – 12:00pm ET
Presenter: Nicole Vasilaros, NMMA senior vice president of government and legal affairs
Registration Link: https://register.gotowebinar.com/register/7255863448334908173
For more information, please contact Vasilaros at nvasilaros@nmma.org.