New Video Highlights NMMA Shows' Marketing, PR & Sponsorship Success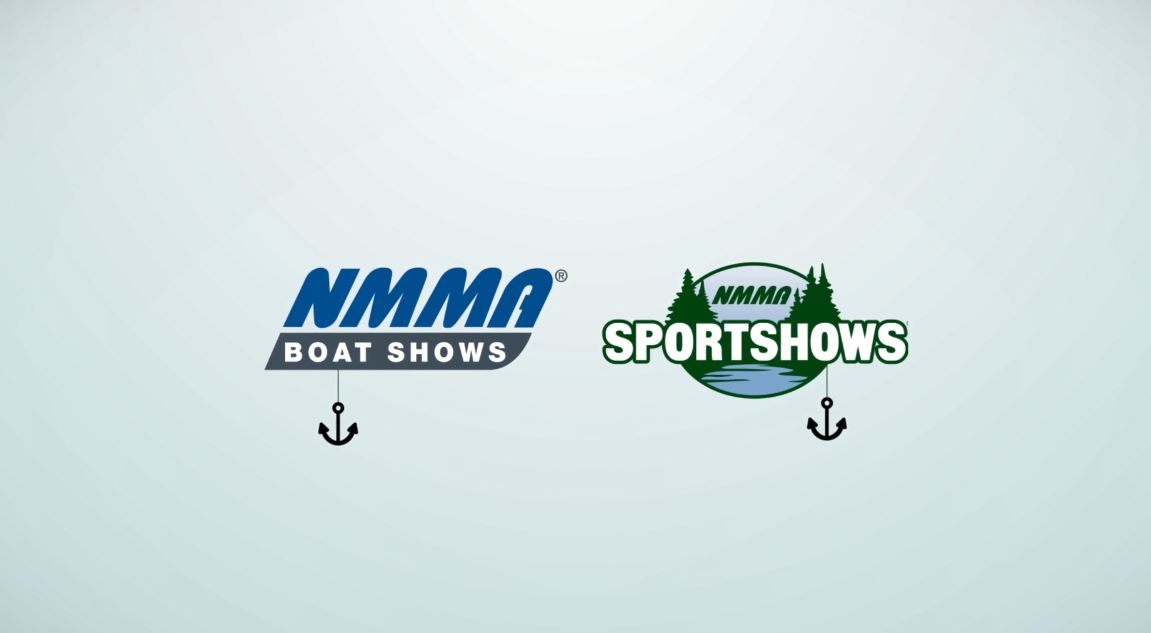 Following another successful 2019 winter boat and sportshow season, NMMA released a video recapping the shows' marketing, PR and sponsorship results, demonstrating how the strategic approach supported Show team efforts to successfully draw more than 550,000 attendees to 16 shows this year.
The video reveals advertising pulsed out more than 82,000 ads across TV, radio, print and online; public relations generated 3,775 earned media stories with an advertising value of $9.3MM; social channels totaled more than 246,000 followers with more than 753,000 engagements; 109 social influencers reached 8.2MM people; 127 sponsorships were executed with 20 percent being new sponsors; more than 2.4MM consumer emails sent; and Show websites resulted in more than 1MM visits– just a few examples of how NMMA's shows provide awareness and value to the industry.
The video is now available to view by clicking HERE.
If you'd like to learn more about NMMA Show marketing, PR or sponsorship please email the following contacts below.