NMMA to Host Advocacy Webinar on Top Issues Facing the Industry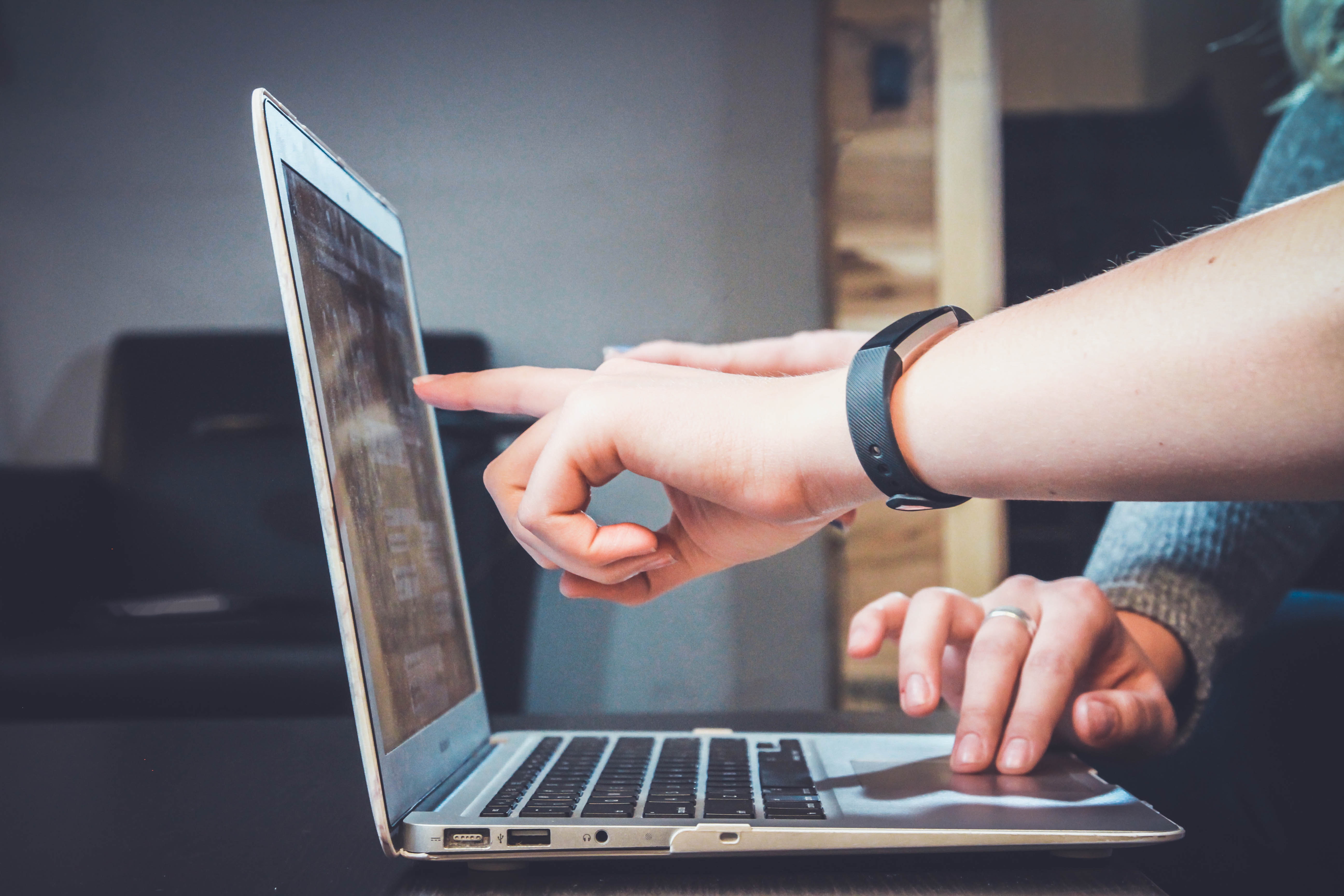 On Wednesday, May 8, NMMA is hosting a webinar for all stakeholders to discuss current, pressing issues that are impacting the recreational boating industry and how to get involved in advocacy. Click here to register today.
Congress regularly consider critical policy issues that can affect the entire industry. The webinar is a great opportunity to gain a better understanding of what is at stake, the actions NMMA is taking to deliver positive outcomes, and how the industry can engage in advocacy.
If you have any questions, please contact Erica Crocker, Director of Political Advocacy and Engagement at 202-737-9776 or ecrocker@nmma.org.