Industry Input Requested on Proposal to Restrict Wake Surfing and PWC in Valley County, Idaho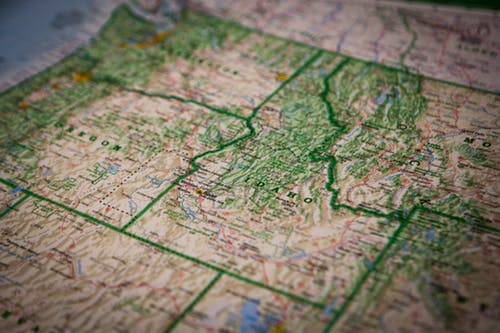 Commissioners in Valley County, Idaho are proposing an ordinance that would limit wake boating to 1000 feet off shore of Payette Lake, effectively eliminating many of the areas where the boats are used. NMMA and its industry partners strongly oppose this measure and encourage all stakeholders to submit comments by Sunday, April 14 – contact information and details on upcoming public hearings regarding this issue are available here and below.
The commissioners' proposal contains the following provisions:
All night time travel will be restricted to less than 5MPH;
Warm Lake will have wake surfing completely banished because of its size;
Wake boats will be limited to the very center areas of the Payette Lake;
Third offense penalties of $1,000, 6 months in jail, and banishment from all Valley County waterways for one year;
Any wake or wave estimated to be over 24 inches will result in a fine; and
Personal Water Craft (PWC) will, 1) not be operated by anyone under 16 years of age without an adult on board 2) drivers will have passed the state boater safety course; and 3) will operate at no-wake speed within 300 feet of shore.
Contrary to the commissioners' claims, the Idaho Department of Parks and Recreation does not support their proposal. Additionally, this measure would discourage tourism, resulting in a significant economic blow to local economies.
Suggestions for submissions:
Email each commissioner individually;
Avoid sending scathing, angry, or unfounded emails; and
Share a personal connection to the lake(s), how your experience will be affected, and how that might affect the local businesses, and inherently, the local community and population.
Comments are due before April 14th:
Phone (208) 382-7100
Commissioners emails; gcruickshank@co.valley.id.us; ehasbrouck@co.valley.id.us; dbingaman@co.valley.id.us
Public Hearings will be held April 22 and April 23 at:
American Legion Hall, 105 E. Mill Street, Cascade, ID on April 22nd at 6pm
Idaho First Bank, 475 Deinhard Lane, McCall, ID on April 23rd at 6pm
For more information, please contact NMMA vice president of state government relations, David Dickerson at ddickerson@nmma.org.