NMMA Welcomes Key Industry Priorities in President Trump's State of the Union Address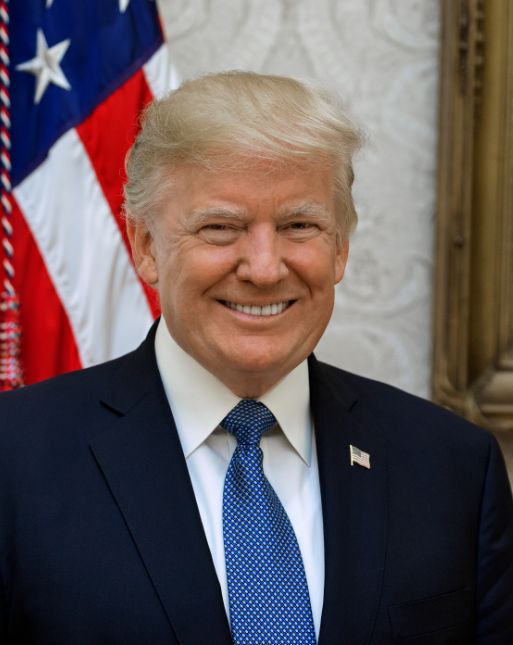 President Donald Trump delivered his second State of the Union Address last evening, marking the start of his administration's 2019 policy agenda. Included in the president's speech was a commitment to bipartisanship, infrastructure, and ratifying the United States-Mexico-Canada Agreement (USMCA), which NMMA welcomed.
During his speech, President Trump called on Congress to produce an infrastructure package that invests in vital national infrastructure projects. Additionally, the president addressed his key trade priorities, including our country's trading relationship with China and the need to pass USMCA, or New NAFTA.
Securing a comprehensive infrastructure package and trade deals with top markets – including the elimination of retaliatory tariffs – are top NMMA advocacy priorities in 2019. Bipartisanship will be required to accomplish these objectives, and NMMA looks forward to working with the administration and Congress to achieve them.
For more information, please contact NMMA senior vice president of government relations and legal affairs, Nicole Vasilaros at nvasilaros@nmma.org.