Three Boat Shows Open Today in Nashville, Atlanta & Kansas City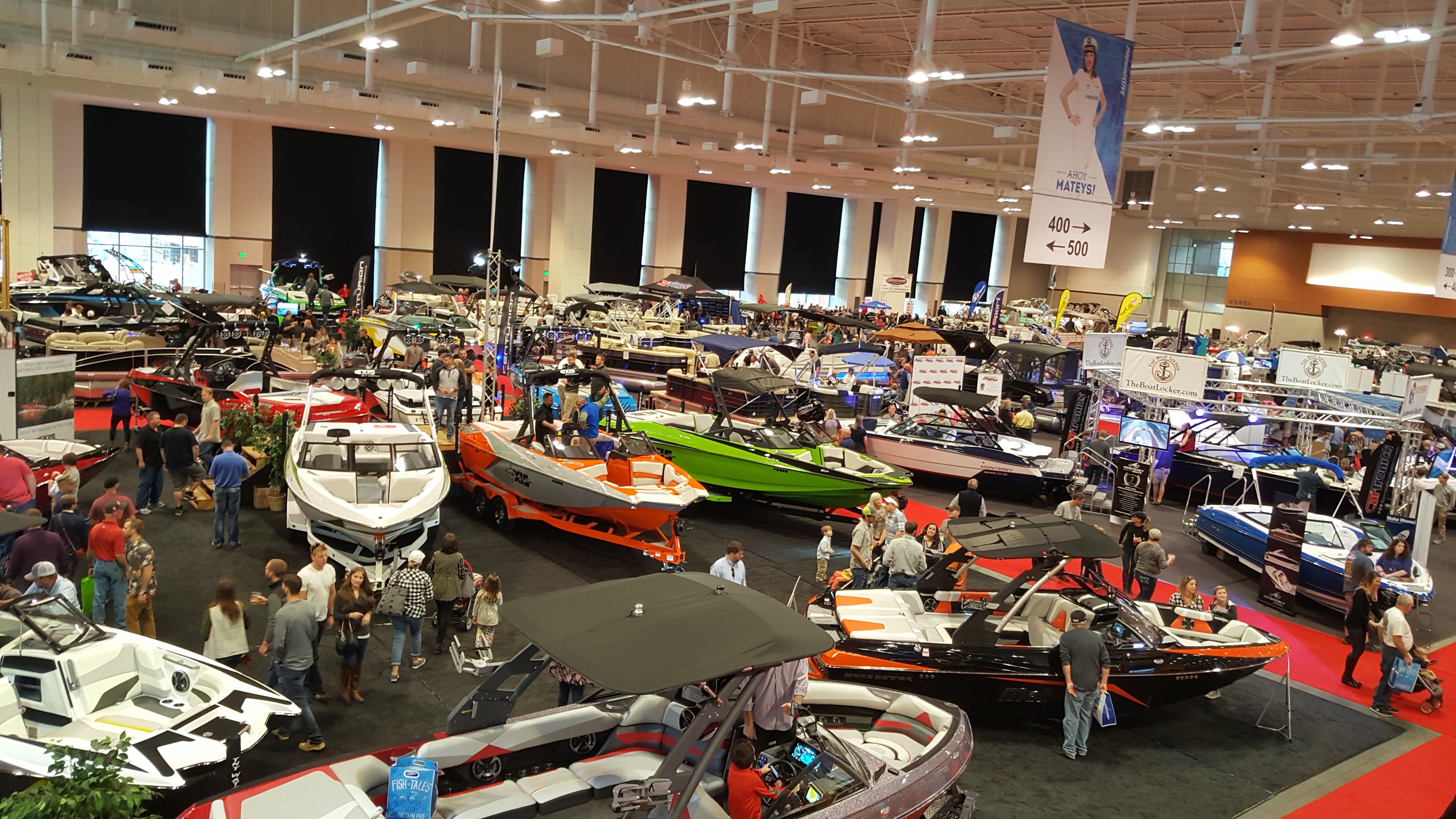 The
Progressive® Insurance Nashville Boat Show
® will be open at the Music City Center. In addition to the boats, the show has an extensive lineup of unique features including an appearance from Twiggy the Famous Waterskiing Squirrel, the return of the popular Wing-A-Thon Eating Contest; and the first-ever Super Thursday featuring a special visit from country star Walker Hayes, $5 admissions after 5 p.m., $5 draft beer and deals on foods and boats. Additionally, the show is offering an array of family-friendly activities including Discover-A-Boat tour where kids can receive prizes for making different stops along the Show floor. These features have contributed to pre-show coverage from
FOX17
,
WKNY-TV
and the
Tennessean
, in addition to a handful of influencer media coverage and more scheduled to come throughout the Show.
Secondly, the
Progressive® Insurance Atlanta Boat Show
® is at the Georgia World Congress Center – Hall A. In addition to over 600 boats, this year's Show is bringing back Boats & Brews with Red Hare Brewing on Thursday and Friday night, offering $5 admissions after 5 p.m., $5 valet parking and $5 drinks. The Show is also featuring a Houseboat, book readings to children from anchors of the local news station CBS 46, and will be putting together a Career Day for students and adults interested in a marine career on Friday, January 11
th
. Media coverage has splashed in over the past few weeks, including placements with the
Gainesville Times
and
Atlanta Journal-Constitution
, plus FOX 5 and other media are scheduled to cover the Show.
Finally, the
Progressive Insurance Kansas City Boat & Sportshow
opens today at Bartle Hall, filling 270,000 square feet with more than 300 boats, outdoor gear and the latest marine technologies. Returning to the show after a hiatus is the famous DockDogs® Competition; Boats & Brews is also returning for the 2
nd
year tomorrow night, featuring a tasting flight from Boulevard Brewing Co. with admission – a special $8 ticket. The Progressive® Boat Club will have their Oculus Rift virtual reality experience that simulates a virtual boat race, plus educational seminars and the remote control pond for show goers to hone their boating skills. The show has been making waves with local media, including a pre-show feature Monday on
Kansas City Live
and a write-up in the
Kansas City Star
; three of the major news stations are also confirmed to be out today covering the show.
Watch these videos to learn more about the Shows and we encourage you to share them across your social channels: