NMMA's Trade Talks Seminar Scheduled for Feb. 13 in Miami - Register Today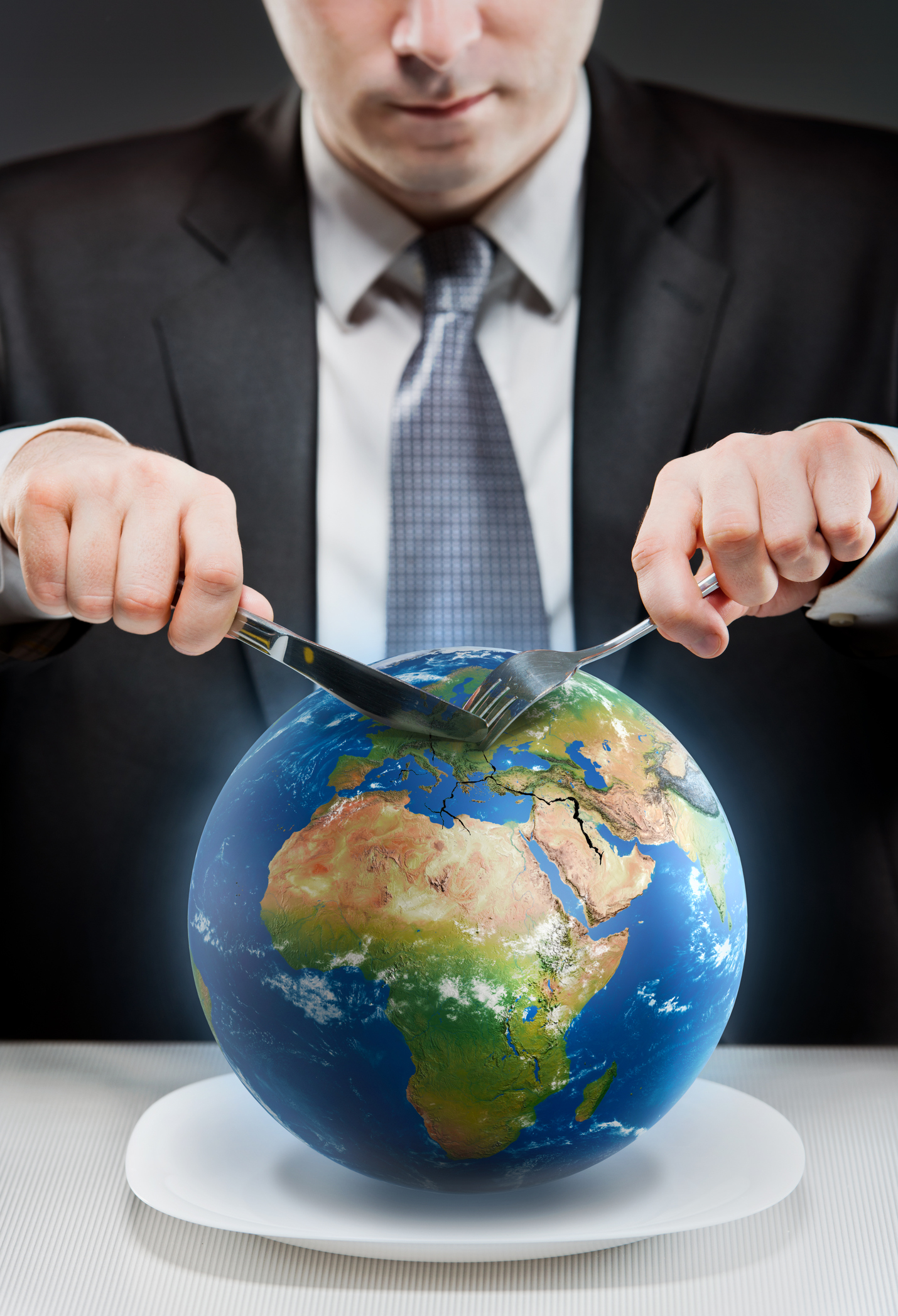 Registration is open for NMMA's 'Trade Talks' seminar, taking place ahead of the Progressive® Insurance Miami International Boat Show on Wednesday, February 13 from 3:30-6:30 pm at the Four Seasons Hotel in Miami. The 2nd annual panel-style seminar will provide participants insight into the recent changes in trade policy and how they may affect your business: from trade wars to trade deals.
'Trade Talks' 2019 is split into two parts. The first, an interactive Q & A panel session, will focus on the State of Trade and highlight what's happening globally with evolving trade policies and free trade agreements, including the new United States–Canada–Mexico Agreement (USMCA) and those currently under negotiation with the EU, Japan and UK. Kellie Meiman Hock, managing partner at McLarty Associates, who works with major multinational companies as they navigate a trade issues and previously worked for the US Trade Representative where she handled trade negotiations with numerous South American countries, will be part of the panel.
For the second panel, attendees will hear from industry leaders on the Triple Threat on Trade—the impact of the trade war on the recreational boating industry. Industry insiders will discuss the rising raw material and component costs and lost export markets. NMMA recently added Bill Yeargin, CEO of Correct Craft and John Hoge, vice president and partner of Sea Eagle Boats to this panel. Both Yeargin and Hoge have navigated the recent trade war and will provide insights on the experience from their perspectives.
Click here to register today as space is very limited. $25.00/member–$35/non-member. Refreshments will be served, sponsored by Crowe LLP. The seminar will be followed by a networking cocktail hour, sponsored by Robert Allen Law.
For more information, please contact NMMA Sr. Director for Export Development, jbalzano@nmma.org