NMMA Concludes Outreach to New York Delegation for November "State of the Month" Efforts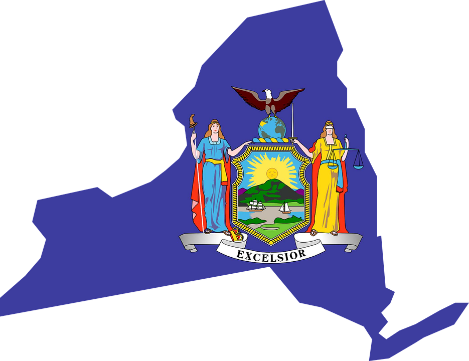 In November, NMMA continued its "State of the Month" Capitol Hill outreach program, meeting with representatives and staff from the New York Congressional Delegation. The recreational boating industry has a significant footprint in the state with an annual economic impact of more than $5.8 billion, supporting nearly 31,210 jobs and 1,856 businesses.
During the meetings, NMMA focused on the recent passage of the 2019 U.S. Coast Guard Reauthorization legislation, trade, infrastructure policy, the Modern Fish Act, and workforce development. Members of Congress and their staff were engaged on these issues and expressed an interest in working with NMMA to achieve these priorities.
Furthermore, NMMA shared key economic statistics regarding the positive impact recreational boating has in New York on its social media channels throughout November.
NMMA will focus its "State of the Month" efforts in Louisiana this month. If you are a Louisiana based business and have an issue or idea for the NMMA team to address during their meetings, please contact NMMA's Senior Vice President of Government Relations and Legal Affairs, Nicole Vasilaros at nvasilaros@nmma.org.