NMMA joins more than 100 other associations in opposing 301 tariffs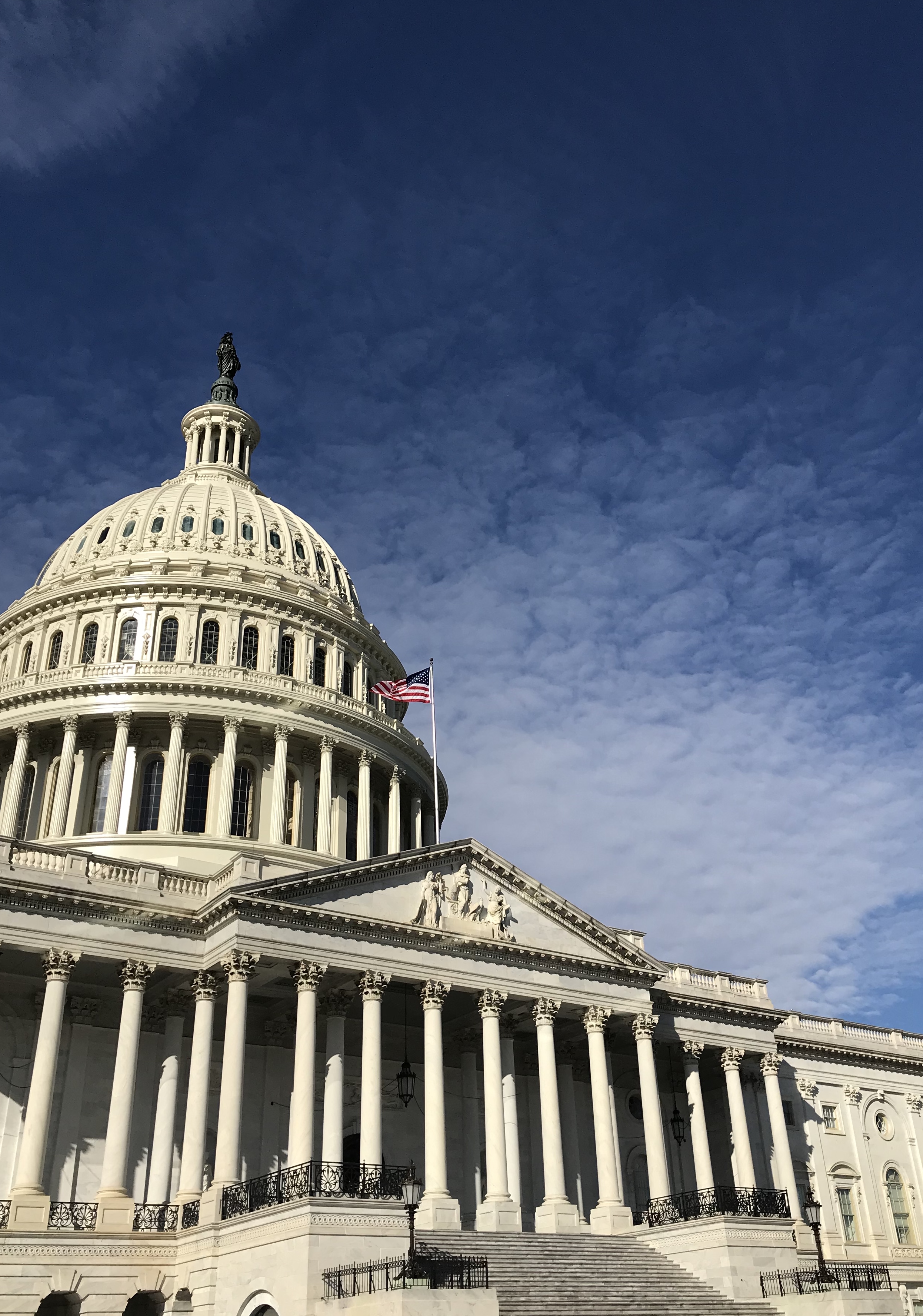 In April 2018, the U.S. Trade Representative announced a 25% tariff on $50 billion of Chinese products in response to Chinese trade policies and practices that are believed to be infringing on U.S. intellectual property. The determination targeted more than 1,300 Chinese products equaling roughly $50 billion worth of Chinese imports, including marine components and manufacturing equipment.
NMMA has been addressing this on a number fronts and today is tesitfying before the USTR. In addition, the associaiton recently joined with 103 trade associations to express concern. The multi-industry letter has been submitted to the USTR's public comment docket as part of the Section 301 investigation, which was initiated under Section 301 of the Trade Act of 1974 to examine China's unfair trade practices and continued infringement of U.S. intellectual property.
The letter states, "Tariffs are taxes. Imposing wide-ranging tariffs will negate the economic and jobs benefits of the recent tax reform and tax cuts by offsetting those benefits with the costs embedded in the tariffs. These costs will be paid by the U.S. consumer in the form of higher product prices and by U.S. businesses in the form of higher costs."
NMMA continues to weigh in with the Administration on the harmful impacts of tariffs on the marine industry, including testifying before the USTR Section 301 Investigation committee on May 16.
To view a copy of the multi-industry letter, please click here.