Progressive® Renews Title Sponsorship for NMMA Boat & Sportshows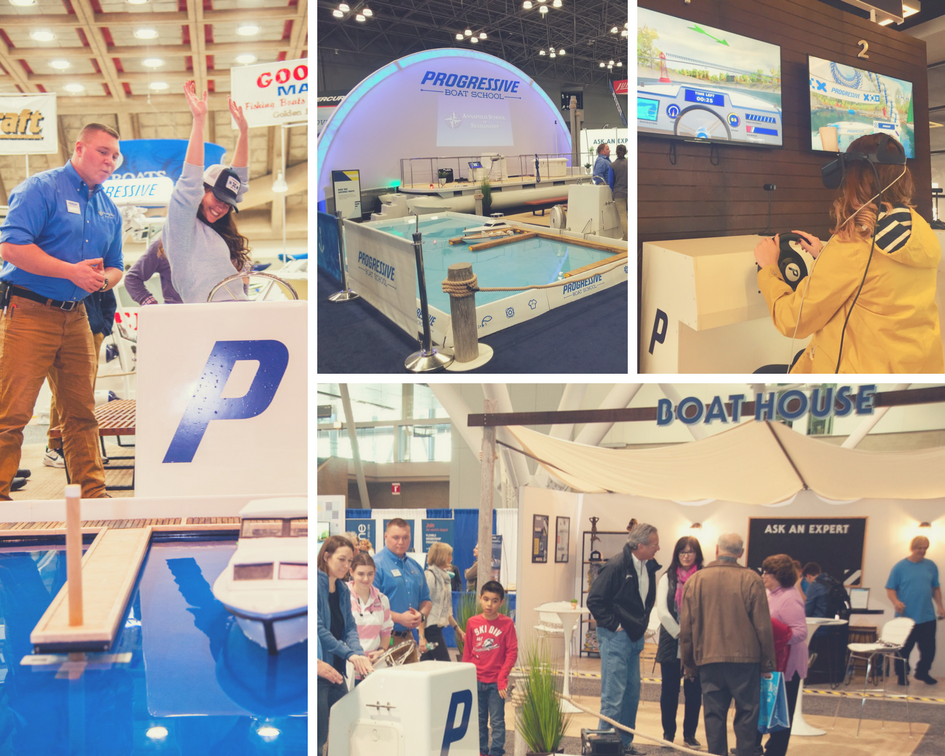 The National Marine Manufacturers Association (NMMA), the world's largest producer of boat and sportshows, announced it is extending its longstanding partnership with the
Progressive Group of Insurance Companies®
, which will maintain its title sponsorship for NMMA's 18 boat and sportshows through 2022.
This year, Progressive launched the all-new Progressive® Boat Club for the 2018 show season. The new feature's nautically designed space offered attendees boater education from the Annapolis School of Seamanship for all skill levels, plus a new Oculus-Rift virtual reality experience that put attendees at the helm of a simulated boat race.
The Progressive® Boat Club has seen a successful show season so far this year with the addition of a new display offering visitors a unique and inviting atmosphere to learn about boating. To date, more than 385,000 people have engaged with Progressive's booth for the 2018 winter season.
Read the full press release HERE.