Another Tariff Hits the Marine Industry as Trump Announces "301" Tariff on Products from China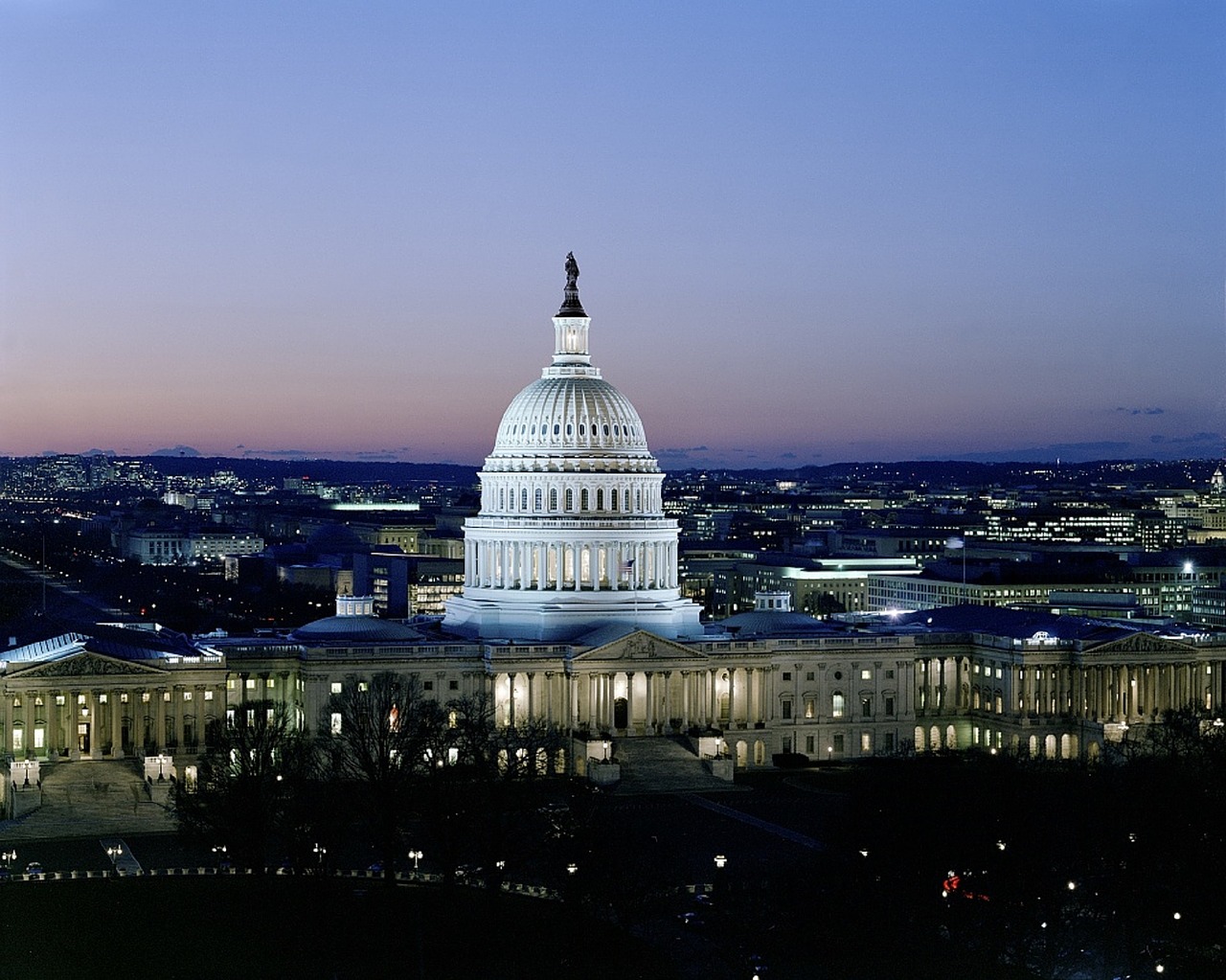 As a fourth tariff hits the marine industry, NMMA is encouraging its members to get engaged on this issue and add their voice. President Trump recently used his authority under section 301 of the Trade Act of 1974 to push back against a determination of unfair trade practices by China and their continued infringement on intellectual property with a new 25% tariff (also known as the "301" tariff) on a list of more than 1,300 products imported to the U.S. from China.
The recreational marine products on this list include:
Aluminum and steel wires, bars, rods
Propellers
Hydro jet engines and parts
Marine engines
Fuel injection pumps for marine engines
Machinery used for bending metal and welding
Antenna receivers
Display monitors used for fish finders and gps
Navigational instruments and parts
NMMA joined a coalition of industries spanning dozens of industries from manufacturing to retailers, which has already sent a letter to Congress calling for action. What's more, NMMA is working directly with Congressional allies to raise our industry's concerns.
It's critical that members impacted by this tariff do two things:
1) Submit comments by May 11th (pre hearing) and May 22 (post) by clicking HERE.
2) Contact NMMA's Vice President of Federal and Legal Affairs, Nicole Vasilaros, to share your story/how you're impacted. Nicole can be reached at nvasilaros@nmma.org
Please stay tuned to NMMA Currents for regular updates and news or visit
nmma.org