Congress approves two-year budget deal, funding government and increasing spending levels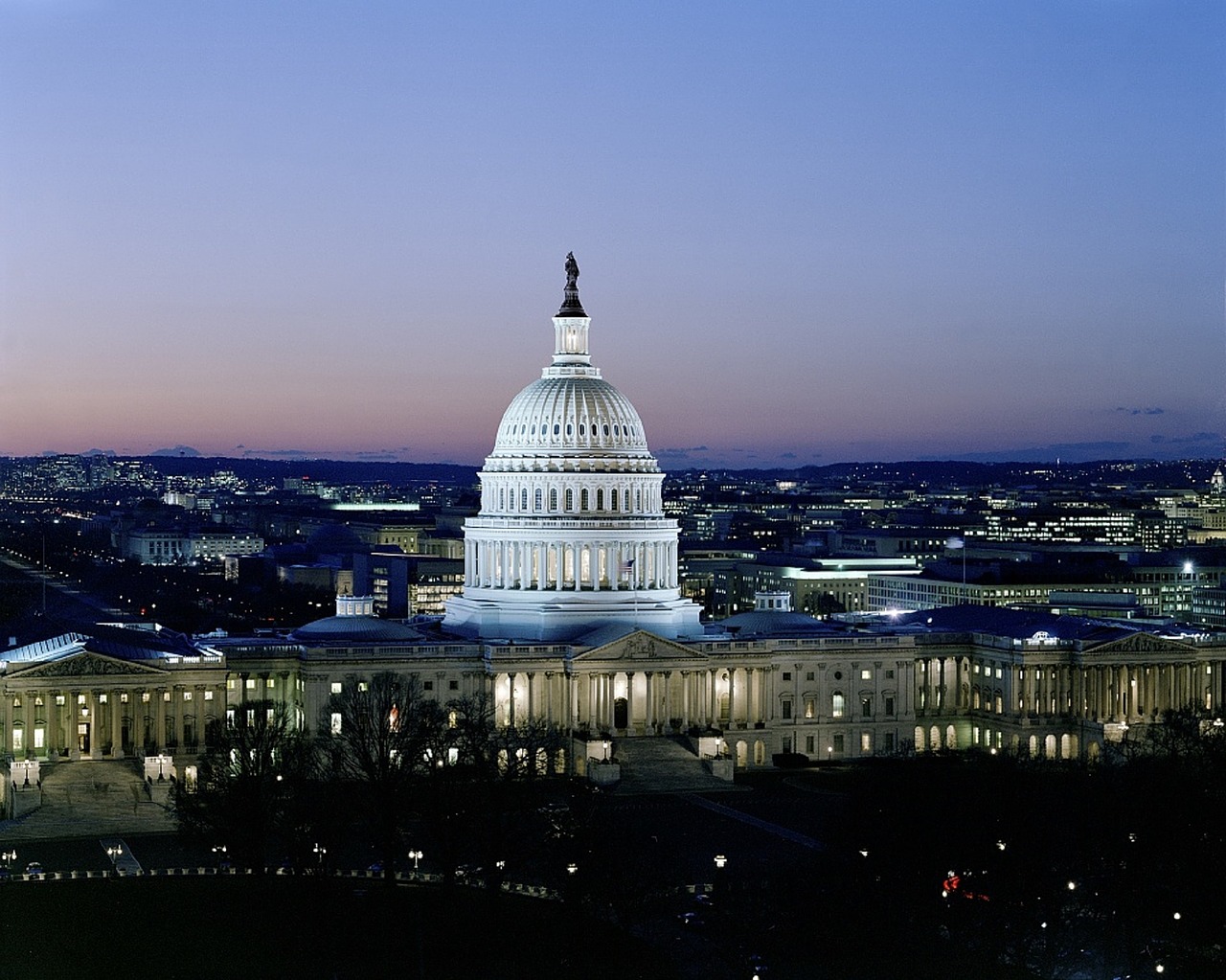 During the early hours last Friday morning, the House and Senate passed a two-year budget deal and sent the measure to President Trump's desk for signature. The bill passed the Senate by a vote of 73-26 and passed the House by a vote of 240-186.
The measure funds the government through March 23rd, increases domestic and defense spending by approximately $300 billion over two years, lifts the debt ceiling until March 2019, and includes almost $90 billion in additional disaster relief funding in the wake of recent hurricanes and wildfires.
Disaster aid funding included in the deal includes:
$18 million for marine debris assessment and removal
$40 million for NOAA mapping and charting
$15 billion for Army Corps construction projects
$608 million for Army Corps operation and maintenance of coastal harbors and channels
Over $210 million for U.S. Fish and Wildlife Service construction projects
$100 million for a Department of Labor program that assist's displaced workers in hard hit areas
An additional $20 billion in infrastructure spending is also included as part of the deal, with $10 billion in 2018 and another $10 billion in 2019.
The bill also creates a new House/Senate committee to issue recommendations on how to improve the budget and appropriations process, which has often been behind schedule and broken in recent years.
NMMA's federal affairs team will remain engaged throughout the FY19 appropriations process to ensure the priorities of marine manufacturers and the recreational boating community are reflected.
If you have questions or would like more information on the budget and appropriations process, please contact NMMA's Director of Federal Government Affairs, Mike Pasko, at mpasko@nmma.org.