BEA to Attend Miami Boat Show, Provide First Look at Economic Impact of Outdoor Recreation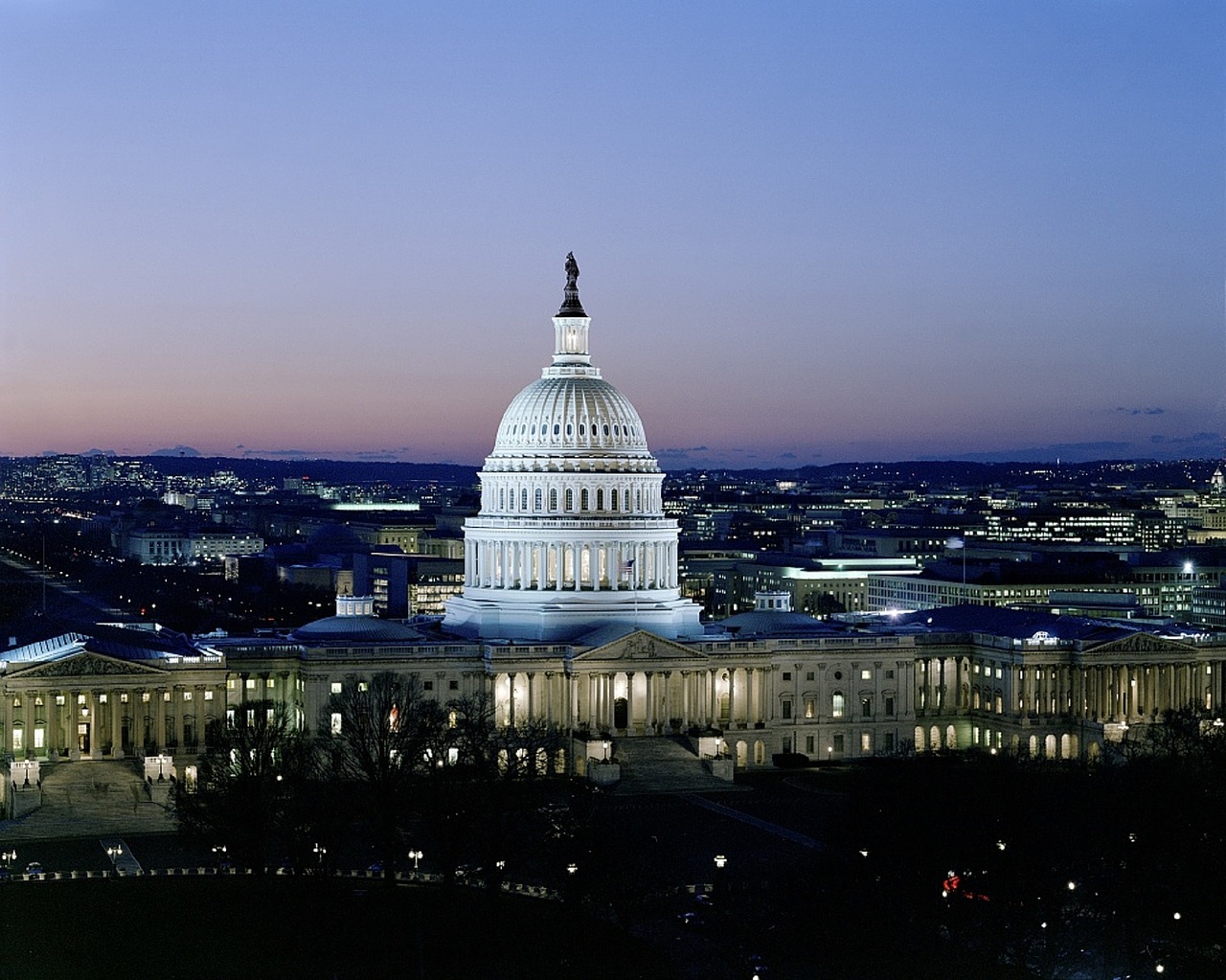 The U.S. Bureau of Economic Analysis (BEA) will make a special appearance at the Progressive Insurance Miami International Boat Show on Friday, February 16, addressing why and how for the first time outdoor recreation is being recognized by the federal government as part of GDP. The BEA will share never-released data that measures the economic significance of outdoor recreation, including boating and fishing. Presenters include Lucas Hitt, Congressional liaison and Tina Highfill, Economist.
The new research is part of the new BEA Outdoor Recreation Satellite Account established in 2016 by federal law, covering years 2012-2016 – the first step in aiding decision making by policymakers and managers of public lands and waters, as well as educating the public on this important part of the U.S. economy.
WHEN: Friday, February 16 at 10:00a.m.
WHERE: The Progressive Insurance Miami International Boat Show, Whiskey Joe's, 3301 Rickenbacker Causeway, Key Biscayne, FL 33149
RSVP: Please confirm your attendance to Sarah Salvatori: ssalvatori@nmma.org.