New white paper – Proposition 65, new regulations and its impact on your products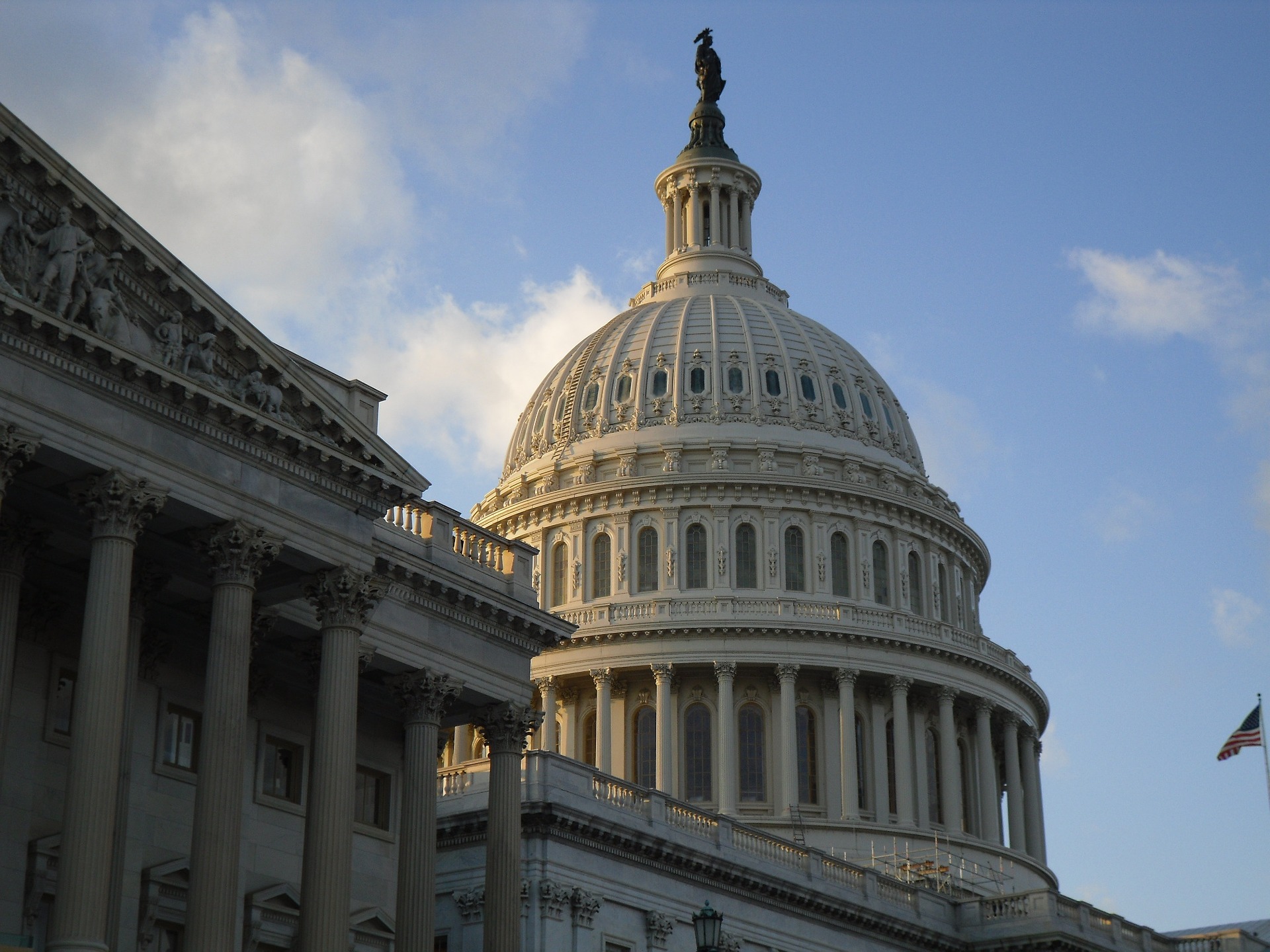 A new white paper is now available to NMMA members to help the industry better understand California Proposition 65 and the new regulations that will take effect August 30, 2018. Proposition 65 affects any company that manufactures, distributes, and sells products in California that may contain chemicals known to the state to cause cancer, birth defects or other reproductive harm, and may therefore require a warning label under the California Safe Drinking Water and Toxic Enforcement Act (also known as Proposition 65). A warning label required in California may impact products sold nationally or internationally.
Access the white paper here, and contact John McKnight with any questions: jmcknight@nmma.org.