New Wakesurf Boat Regulations Approved in Pennsylvania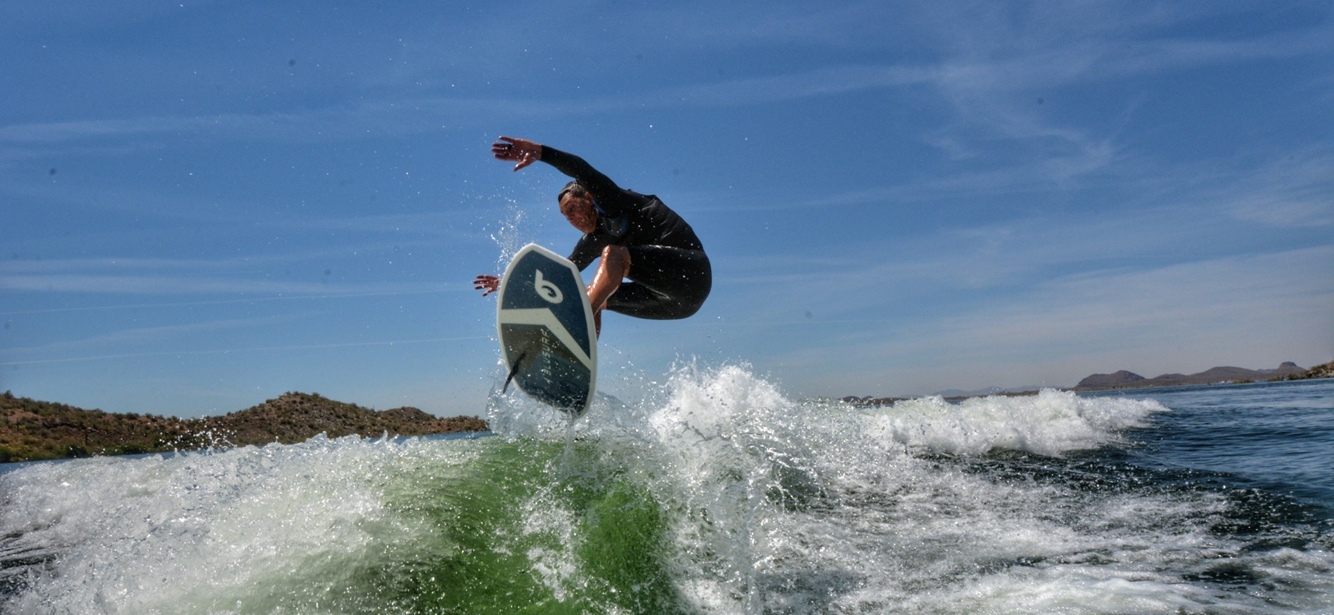 The Pennsylvania Fish and Boat Commission recently approved a change to its tow sports regulations that will allow wakesurfing behind boats powered by props or jets, but only if the propulsion system is specifically designed by its manufacturer for wakesurfing. The state previously allowed wakesurfing only behind boats with direct drives. The revision was written to be broad enough to allow for future innovations. The change will be effective in early 2018.
Details can be found at
http://www.fishandboat.com/Regulations/Documents/rulemakingsDocs/275nprp.pdf
.
Please contact NMMA's David Dickerson at ddickerson@nmma.org for more information.