NMMA spearheading support for boating community in the aftermath of Hurricanes Harvey and Irma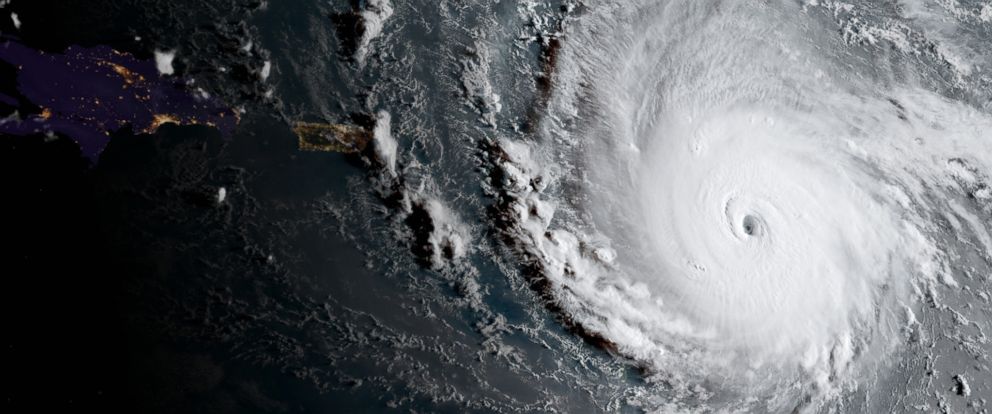 Yesterday, NMMA sent letters to key members of the Florida and Texas Congressional delegations outlining the need for federal disaster resources to be available to help the boating industry in the aftermath of Hurricanes Harvey and Irma.
Boating infrastructure such as marinas, docks, and boat ramps, are all vital to the boating industry and coastal economies. NMMA has received initial reports of severe damages to boating infrastructure in both Texas and Florida because of the recent hurricanes.
NMMA reminded federal legislators of the importance of the marine industry to their states and districts, and said that they stand ready to help and serve as a resource as Congress considers additional disaster legislation.
NMMA was joined in their efforts by the Association of Marina Industries, Marina Association of Texas, Boating Trade Association of Metropolitan Houston, Marine Industries Association of Florida, Marine Industries Association of South Florida, and the Southwest Florida Marine Industries Association.
For more information, please contact NMMA's Director of Federal Government Affairs, Mike Pasko
mpasko@nmma.org
.