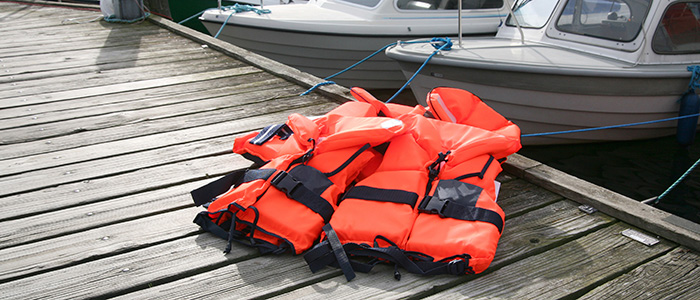 An educated boater will have a better boating experience and NMMA believes education is the best way to prevent boating accidents and improve boating safety. NMMA supports mandatory boater education and hands-on skills training and boater education for boaters. In addition, NMMA supports mandatory lifejacket wear for children 12 and younger and for personal watercraft passengers due to the unique nature of the personal watercraft experience.
NMMA stands by our NMMA Certification program as an additional step towards safety—NMMA Certified boats are built to standards that exceed U.S. Coast Guard mandates.
Questions? Contact Jeff Gabriel at jgabriel@nmma.org or Nicole Vasilaros at nvasilaros@nmma.org.