Register Today for the American Boating Congress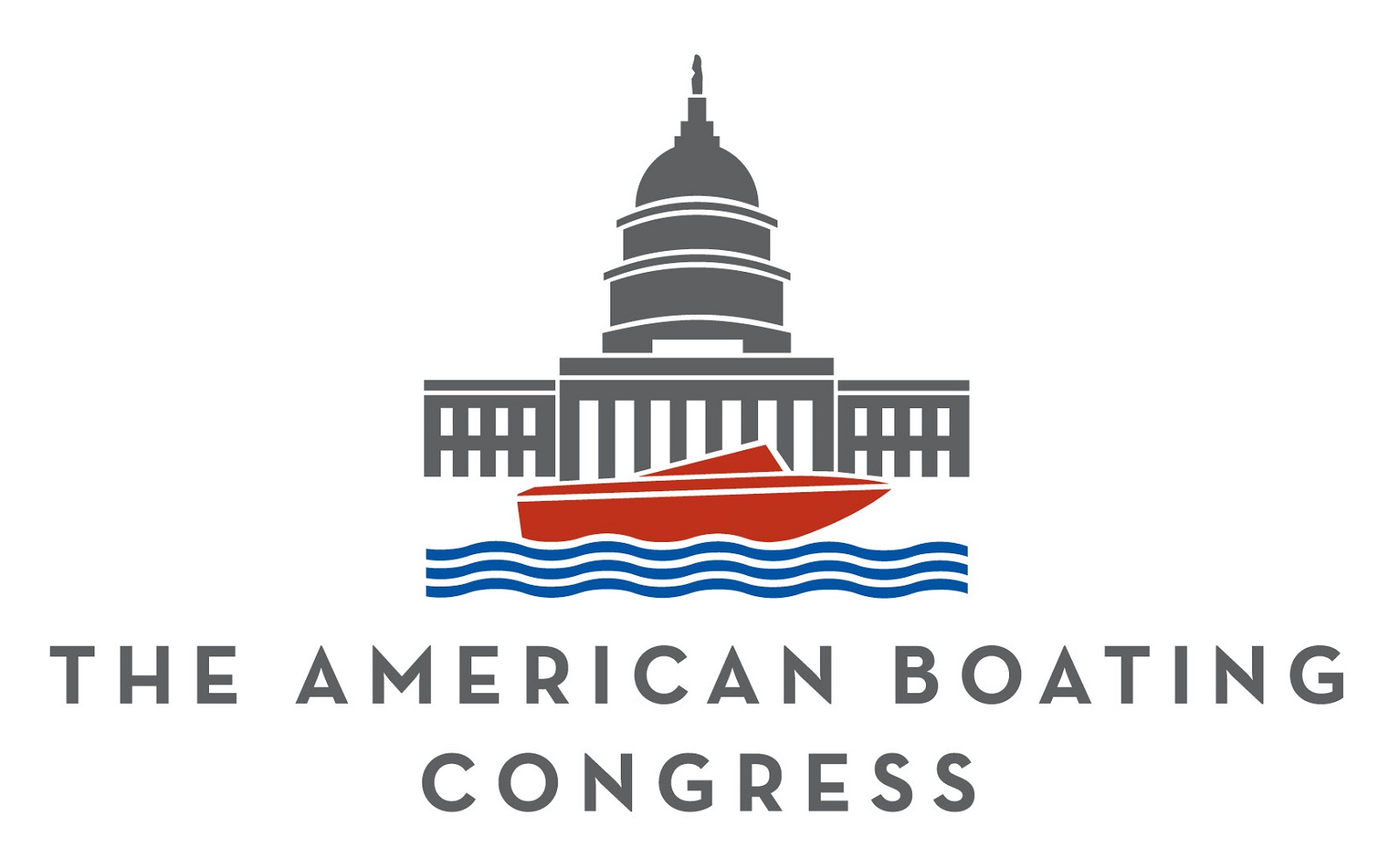 Registration for the virtual 2021 American Boating Congress is open. Click here to register today.
ABC begins on Wednesday, April 21 at 1:30pm ET, and runs through Thursday, April 22, 2021 at 3:00pm ET. Featuring remarks from members of Congress, administration officials, and key political movers and shakers, NMMA has a robust agenda instore for ABC 2021. Speakers will be announced as they are confirmed.
What: American Boating Congress
Where: Virtual (link and additional details forthcoming)
When: April 21-April 22, 2021
Wednesday, April 21, 2021 | 1:30pm-3:00pm ET
Thursday, April 22, 2021 | 1:30pm – 3:00pm ET
Additional Programming for BoatPAC Contributors

BoatPAC Reception | Evening of Wednesday, April 21, 2021
Virtual Meetings with Members of Congress | Morning of Thursday, April 22, 2021
Click here to register now: https://us02web.zoom.us/webinar/register/WN_Zubg6uLMTfSCK6r7C89m8g .
Not yet a BoatPAC contributor but interested in attending the BoatPAC reception and virtual meetings with members of Congress? Fill out the form below the ABC registration information and the BoatPAC team will contact you. (Please note: Your company must be a member of the National Marine Manufacturers Association, Association of Marina Industries, or Marine Retailers Association of the Americas to become a member of BoatPAC.)
For more information, please contact NMMA senior director of political advocacy and engagement, Erica Crocker at ecrocker@nmma.org.